Radiation is everywhere. It's in our homes, our cars, and the offices we go to work at. While this fact may not bother some people, for others it raises concerns about the wellbeing of their home and family. For individuals with these concerns, radiation blocking window tint may offer a solution. At Window Film Salt Lake City, we carry a wide selection of radiation blocking films to help you achieve the protection you need to carry on with life worry-free.
While we may not always be aware of it, radiation is a constant presence in our daily lives. We come into contact with radiation produced by our cell phones, the radio, our household appliances, and even the sunlight. While you may not be able to avoid radiation completely, you may be able to limit your exposure to it. Radiation blocking window film prevents UV and EMF radiation from entering your home.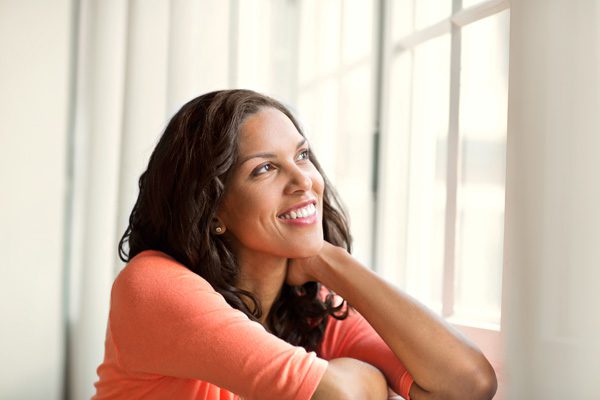 Benefits of Radiation Blocking Window Tint
Concerned about radiation in your home? Listed below are just some of the reasons that you may want to consider window film as a solution.
#1: UV Protection
UV rays are the culprit responsible for a multitude of bodily illnesses. Exposure to ultraviolet radiation can result in melanoma, eye disease, immune system oppression, premature aging, and more. You can protect your family from uv radiation with uv blocking window film. UV blocking film blocks out 99.9% of uv rays, keeping your home and family safe.
#2: Fade Prevention
Not only is uv radiation damaging to your health, but it can also be destructive to your home. UV radiation causes furniture, flooring, and artwork to fade. Luckily, with window film you can easily protect the value and vibrant appearance of your home. Window film is applied directly to your existing windows and keeps uv rays out of your living space.
#3: RF/EMR Reduction
Dealing with EHS can be a pain. Constant headaches, restlessness, and insomnia from EHS can make daily activities difficult. For those with electromagnetic hypersensitivity, window film may offer a solution. We carry many different window films that have RF blocking capabilities.
Salt Lake City's Number One Source for Window Tint
Window Film Salt Lake City is the number one source for radiation blocking window tint in the Salt Lake City metropolitan area. Call us today to receive an estimate on window film for your home.