Meet Martin Faith
Founder of Window Film Salt Lake City
The founder of Window Film Salt Lake City started installing window film on his own home because of the energy efficiency benefits. He also discovered that because of the UV protective qualities in window film that his floors and furniture were also protected from fading. This is when Martin decided to start installing window film.
Martin's home improvement company Scottish Home Improvements has been working with customers for over 20 years, and started installing window film in 2008. Martin started in Colorado and has been opening launching other locations including Utah. Window Film Salt Lake City is proud to install Eastman Window, which is one of the best performing films on the market today. With several options including residential, commercial, as well as government buildings, Vista and Enerlogic window films are a top choice.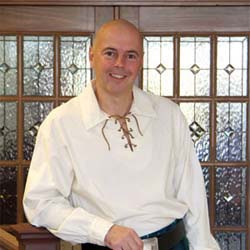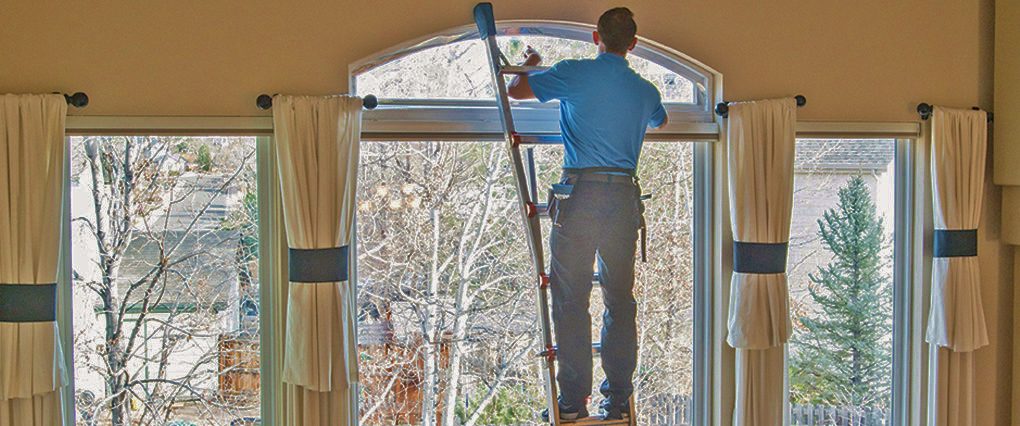 Window Film Salt Lake City
When in comes to residential window film performance, Vista window film has a strong track record as being the best. Vista window film can't be beat when it comes to durability, performance, warranty, as well as appearance. If your looking for a commercial window film thats been tested and proven, Enerlogic window film is our top choice. Enerlogic serves several applications and styles and is perfect for commercial applications.
Window Film Salt Lake City offers window films for UV protection, energy efficiency, security, bomb blast protection, glare reduction, and anti graffiti purposes. If your not sure which window film will be best for your specific needs, give us a call. Our window film experts can advise you which window film will work best for you.
Contact Us Today!
Contact Window Film Salt Lake City to request a quote on your next window film project!