Salt Lake City Window Films

Window film is one of the most exciting innovations in home improvement technology in the 21st century. It is a simple and effective solution with a high return on investment value that can provide all sorts of benefits to homeowners and business owners alike. More specifically, window film is a thin synthetic polymer that comes in large sheets that is cut to size and applied to exterior or interior windows. This virtually undetectable covering is referred to as either window film or window tinting. Though the terms are generally interchangeable, Window tint is use to refer to a specific type of window film which is colored or even one-way reflective to provide shade and privacy.
At Window Film Salt Lake City, we offer 3 general types of window film which have numerous benefits. With literally hundreds of specific options to choose from, you are certain to find a window film that will suit the needs of your space. We offer window tinting for energy savings, UV protection and privacy; decorative films to improve the aesthetics of residential and commercial spaces; and security films to protect your space from break-ins, natural disaster and other unintentional damage, and graffiti.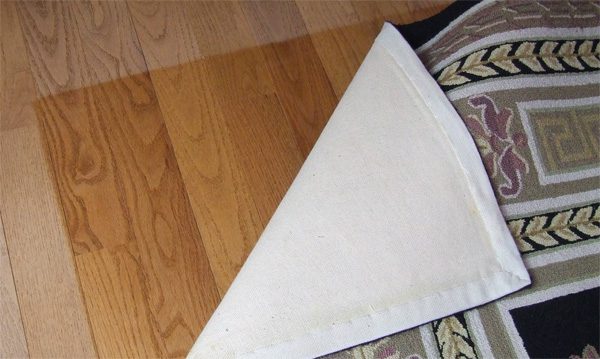 UV Protection

Virtually all of our window film products, whether designed for energy efficiency, security, or beauty, are designed to significantly reduce ultraviolet radiation. Most films are around 99% UV deterrent, which is more effective than most sunglasses! Defending your home or office against UV radiation is more important than you might believe: it is the leading cause of skin cancer on a global scale. UV radiation can also damage furniture and floors due to prolonged exposure. No matter what window film product you choose for your residence or commercial space, you can rest assured that your loved ones and valuables will be protected from harmful UV radiation by the very best window film in Salt Lake City!
Learn More
Energy Savings

Our most popular window tinting products are our energy savings window films. These films can be tinted or non-tinted depending on the desires of the individual, and are designed to help your space operate with a higher energy efficiency year round. So whether it's the dead of winter or the hottest day of the summer, these window films insulate your home from the exterior elements and can reduce expenditures from running air conditioning and heater units by up to 60% in as little as 2 years. If being green and saving green is important to you, then check out the many benefits of energy saving window film.
Learn More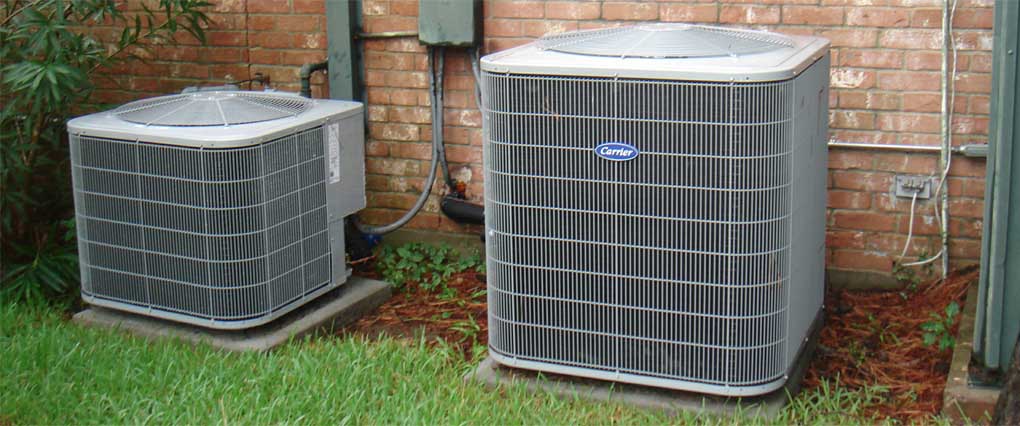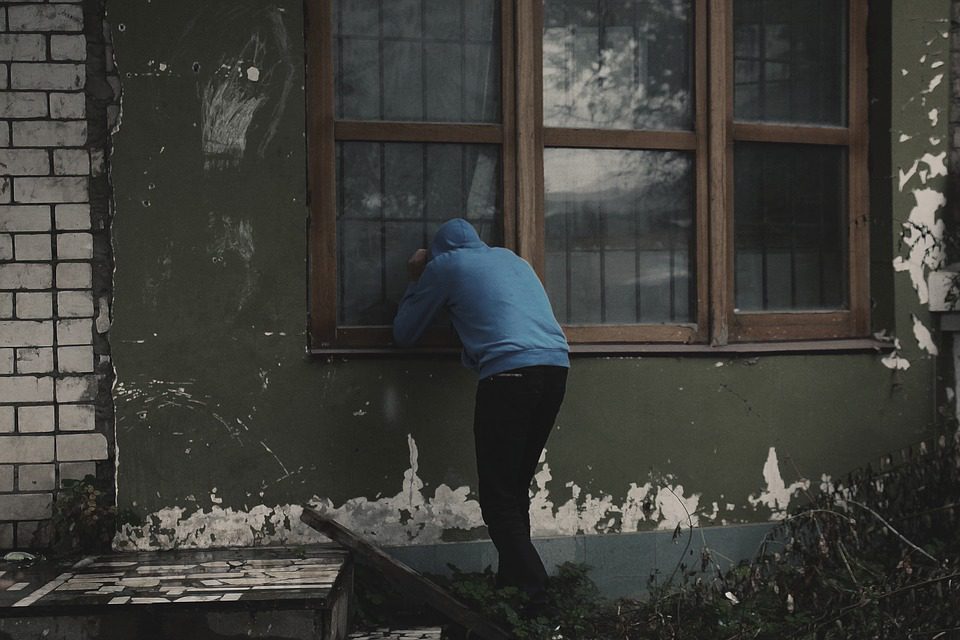 Safety and Security

If you live in an area where crime rates are high, have a ground level storefront or lobby with large windows, or simply want more piece of mind for yourself and what you love, than look no further than a security window film installation from Window Film Salt Lake City. Security window film protects your windows from shattering in the case of bomb-blasts, break-ins, natural disasters, and the occasional stray baseball. It works by holding shattered pieces of glass together upon impact, mitigating the risk of injury from glass shatter debris and helping to deter forced entries from intruders. For additional protection, graffiti prevention film can be applied to the exterior side of windows, which can then be easily removed and replaced, saving potentially thousands in costly glass replacement.
Learn More
Decorative

Though many of our energy saving and security films can come with window tinting, we also offer frosted, colored, and custom designed decorative window films that can add some serious style and sophistication to any space. Decorative window film is recommended as an alternative to expensive frosted glass installations. It can also be custom designed to promote your unique brand image. So whether you need to class up your fishbowl conference room, promote your new foods and drinks, announce a sale, or simply make your glass shower more private and beautiful, Window Film Salt Lake City has all of the best in decorative window film solutions.
Learn More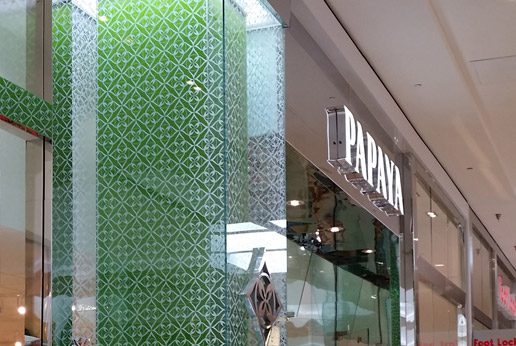 Contact Us Today!
Contact Window Film Salt Lake City to request a quote on your next window film project!