With an elevation of 7,000 ft, Park City is one of the highest elevation cities in Utah. Residents of Park City know that living at altitude requires some adjustments, but for newcomers who are traveling to the area or relocating from somewhere else, this may come as a surprise. At altitude, the air is thinner, meaning that the atmospheric pressure and air molecule density is lower. At altitude, the sun feels stronger and hotter, and people are also exposed more to uv radiation.
Additionally, homes and commercial buildings at altitude have to have a different types of windows. Traditional windows contain argon gas for insulation reasons. However, argon-filled windows can be problematic at altitude since argon expands at high elevation, and can eventually crack or shatter.
One option that property owners have as an alternative to argon windows is energy efficient window film. For Park City properties, energy efficient window film can be an affordable way to retrofit windows for added insulation without worrying about the negative consequences of thermal expansion.
Benefits of Window Film in High Altitude Cities
Window film provides an easy solution for improving the performance of glass. Installing an energy efficient window film can be beneficial in high altitude cities like Park City for numerous reasons including:
Uv protection – Properties at altitude are more prone to being exposed to uv radiation, which is hazardous both to human health and furniture. Window tint blocks 99.9% of uv radiation.
Affordability – Window tint is a low-cost alternative to low-e windows and replacement glass.
Energy savings – Tinting the windows of a property can lower annual utility costs by as much as 30% or sometimes even more.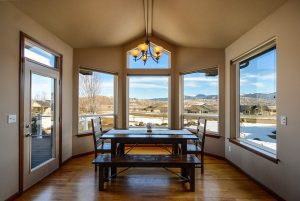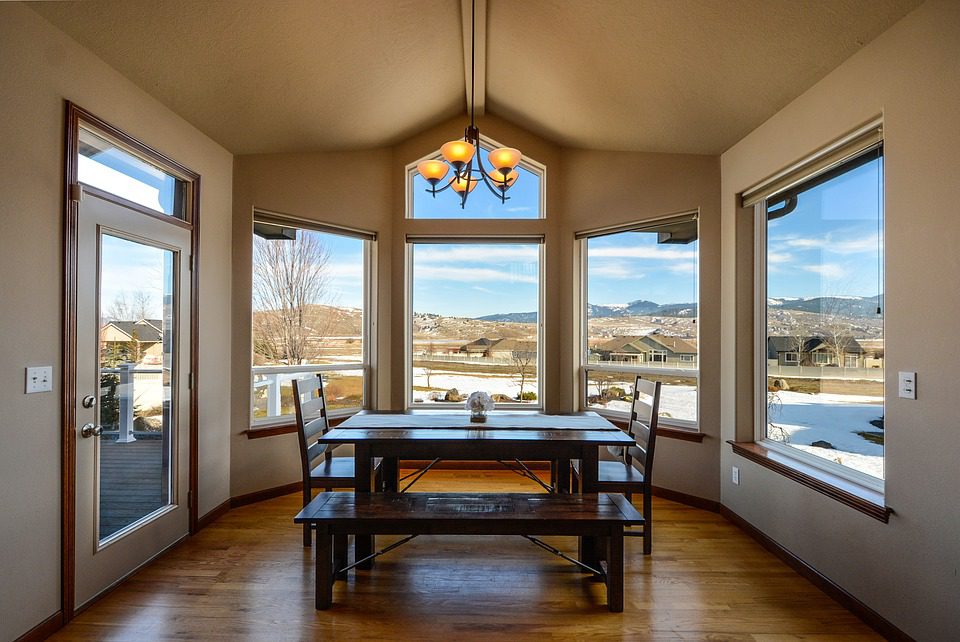 Recommended Window Film Products for Park City Properties
When it comes to choosing a window film for your Park City home or business, you have many options available to you. Here are just some of the many window film products that we find perform well in Park City's climate:
3M Thinsulate Window Film – 3M Thinsulate Window Film is an all-season window film that works to provide energy efficiency year round.
Vista Window Film – Vista Window Films are beautiful and powerful in terms of performance, providing maximum protection from uv rays and undesired solar heat.
Hanita SolarZone Window Film – Hanita Coatings SolarZone Window Films provide comprehensive solar protection by regulating heat transfer and improving hvac performance.
Get a Quote on Window Film in Park City
Start exploring window tinting options for your Park City home or business. Call Window Film Salt Lake City today to receive a free estimate!