Window Film For Homes & Businesses In Park City, Utah
Beautiful Park City is blessed with incredible views and fabulous air quality. With its over 7,000 foot elevation in the Wasatch Back Mountain Range, residents spend a lot of money on heating their homes and offices for a large percentage of the year.
For residents looking to save money on their heating costs, Window Film Salt Lake City is happy to provide their top-quality line of energy efficiency window films. Whether for home or commercial purposes, there are window films that meet a wide variety of purposes, but the energy efficiency type is our biggest seller in Park City.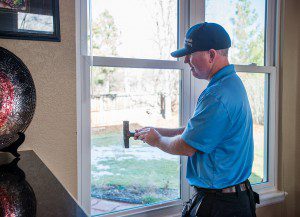 How Energy Efficiency Window Film Saves Park City Residents Money
This passive product is installed to the interior of any windows. It creates a barrier that will prevent heat loss through the glass. Glass is a good conductor, but that means it will allow heat to escape. With the installation of energy saving window film, any heat generated by a furnace or other heating system will remain inside the building. The furnace will keep your home or office warmer with less output, saving you substantial amounts on your heating costs. Consider the amount of savings a fabulous modern Park City ski resort like the Silver Strike Lodge or the SKY Lodge, with their hundreds of large windows, could receive if they installed energy efficiency window film. This product is maintenance free and pays for itself with energy savings in a few short years.
But there are many other types of window films also available for Park City homes and businesses, each one with a different purpose fulfilling a different need.
Other Types of Window Films for Park City Homes and Businesses
1. Security Window Film: This product adds to an existing security system. It provides a coating to the windows that will prevent a burglar or vandal from breaking in. Even if they smash the glass, it will stay intact in the window without making a dangerous mess all over the ground, and the criminal will be denied entry.
2. Privacy Window Film: Keep those prying eyes away with a film that looks like frosted glass, or mirrored-on-the-outside glass.
3. Decorative Window Film: This versatile product comes in different colors, finishes, patterns, and designs. It can even be customized for a Park City business that wants to do some advertising in its windows.
Why Choosing The Right Window Film InstallerMatters

Choosing a window film contractor for your home is definitely the most critical part of having window film success. This is because when you choose the right contractor they help you choose the right film for your particular needs and make sure that, the high-quality brand you decide on is installed to our personal and brand standards. All of our installers are brand certified, which means they know exactly how to install that film and that it is covered under the manufacturer's warranty. This ensures the long-life of your window film and the very best ROI.At Window Film Salt Lake City, we are certified by all the brands we install and even have our own personal guarantee on our work as well. Contact us for more information on window film for your Park City home or business, because when you go with us you get more than just window film–you get peace of mind.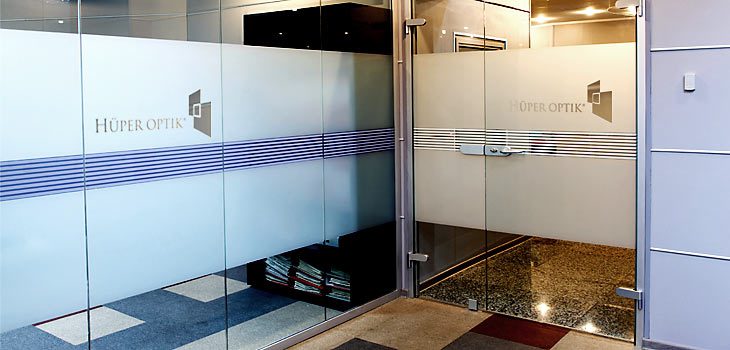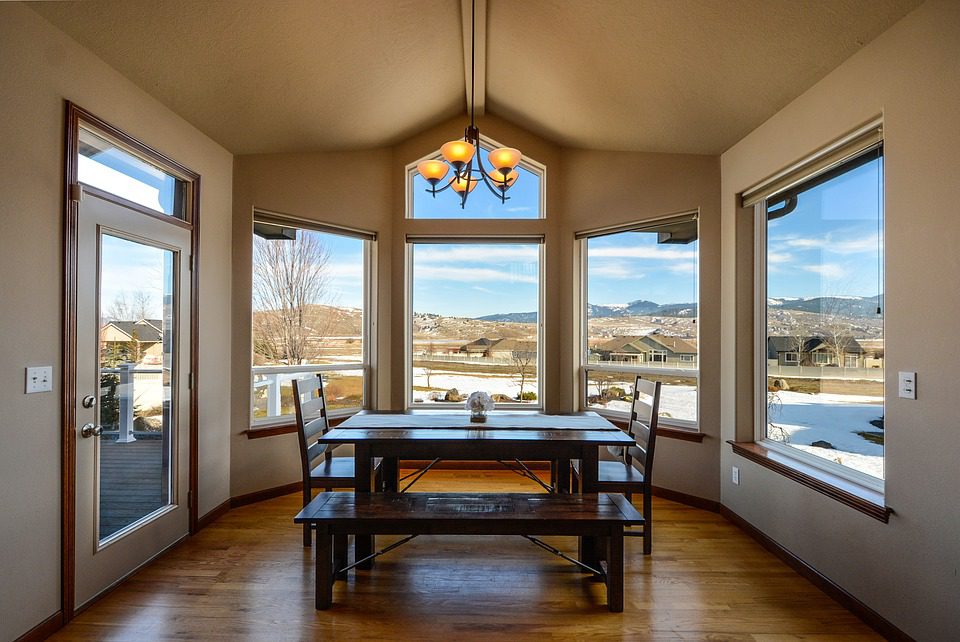 This is a simple headline
The Window Film Or Tint Process For Park City, Utah
It is well known that window film is a cost-effective, home or commercial improvement. But, for such a powerful technology, it is actually rather simple and fast to have installed when you hire a seasoned contractor like Window Film Salt Lake City for the job. To find out more about our streamline process and how it will affect your home, your time and your budget, read below to find out the next steps in your window film journey!
A Free Consultation With Window Film Salt Lake City
No matter how simple we make window film application look, the truth is, it takes an expert to make your window film experience a positive and profitable one. And, it all starts with the initial consultation. Our contractors listen to you, instead of trying to sell you something you may or may not need, so you get the results you need for your Park City home or business at a price you can afford.
At our consultations, we will:
Listen carefully to your problems and ask questions to be sure we fully understand your property's unique set of problems.
Sort through the hundreds of window film options and come up with the best solution to meet your needs. Often this involves testing the existing glass for levels of heat/ light penetration, UV etc.
Fully explain why we chose the particular film selected and how this will solve your problem and make sure all your concerns about the film or the rest of the process are answered.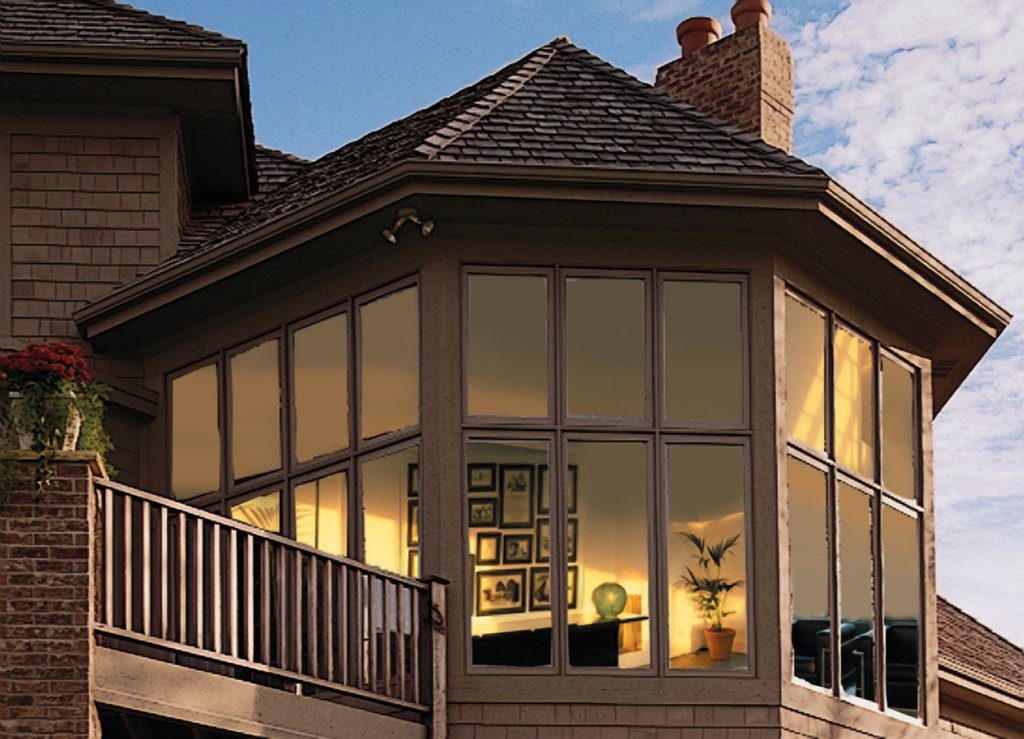 Convenient Job Scheduling With Window Film Salt Lake City
Once you have selected the film that works right for your project, and you have signed off on the clear, concise and honest pricing we always provide, your new project manager will schedule a day and time, that works for you, to start and end your job. Luckily, window tinting jobs are normally finished in one day–sometimes in just a few hours.
*Some jobs could take longer if the scope of your project is very large, you need high-end security framing, or if your Park City commercial building needs extensive exterior window refinishing. However, if this is the case, your project manager will let you know how much additional time to plan.
One Day Installation Of Window Film
Our installation process is straightforward and virtually mess free!
First we carefully clean and prepare your glass.
Then, we apply the film and/or any adhesives and trim it to size.
Finally, we use a special squeegee to make sure the film sits perfectly flush with your windows and squeeze out any unsightly air bubbles. Happily, window tinting jobs will be done in a day, sometimes even in a matter of hours.

All of our installers are exceptionally courteous and we always make sure your home is as clean, or cleaner when we leave than when we started. Our project manager will be there for you throughout the entire process too, so always feel free to reach out to them at any point with questions or concerns!
Expert Installation Makes all the Difference
Here at Window Film Salt Lake City, we have a decade of experience installing all types of window films for both residential and commercial properties. Our installers are fast, neat, and will leave you with windows that look fantastic, without any bubbles or wrinkles in the film.
If you are in the market for the highest-quality window film in Park City or the surrounding areas, please contact us today for a quote or more information.