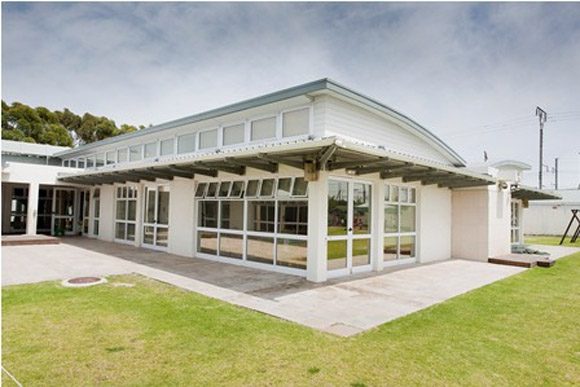 Your family deserves a home that looks beautiful and keeps them safe and comfortable. With Llumar Window Film for your Salt Lake City home, you can protect your family and make the interior and exterior of your home look stunning. Llumar Security Window Film provides an all in one solution for upgrading your home's architecture. It blocks out uv rays that cause fading and skin cancer, prevents break ins, protects your family's privacy, and adds beauty and color to your home.
Protect Your Home From Harmful UV Rays, Burglary, and More
The world we live in is full of predictable dangers. Even the safest of neighborhoods are vulnerable to the threats of the outside world. Severe weather can wreak havoc on your windows and cause major to your damage, or even worse, injury your loved ones. And there's no telling what kind of harm an intruder will cause to you and your family.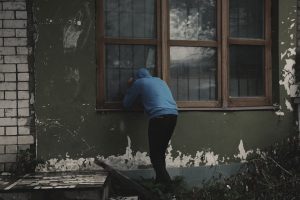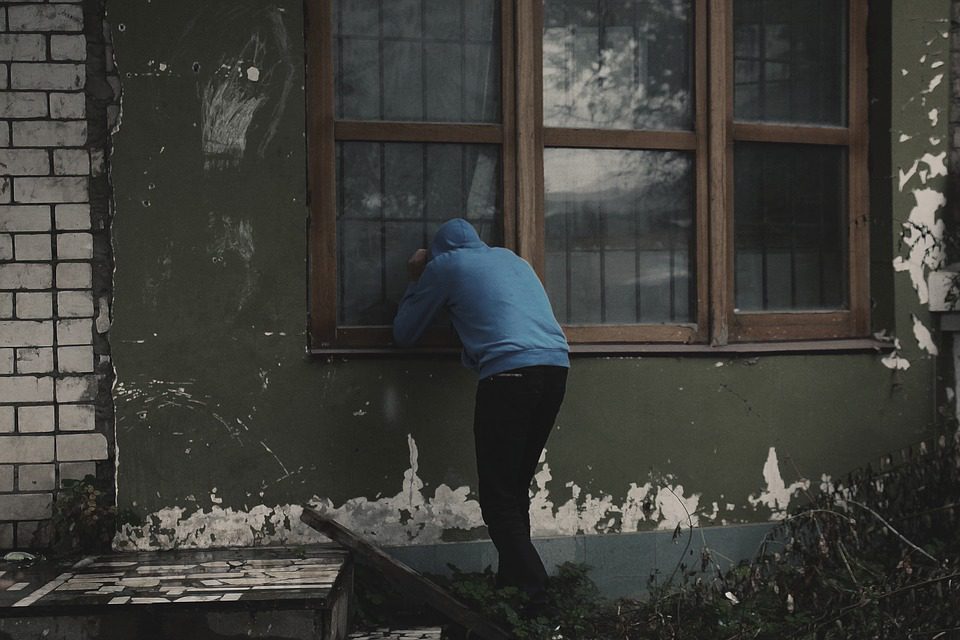 Llumar Window Films are specially engineered to improve the strength and performance of glass. Llumar Window Films create a thick, protective barrier that stops intruders in their place and safely locks glass shards within the film. And they also protect your family's health by keeping their skin and eyes safe from uv radiation. They're a smart security solution for every Salt Lake City home. Learn more: llumar-window-film-salt-lake-city
Affordable, Stylish, and Functional Decorative Film Options Available
Llumar Window Films are available in a wide range of styles and are affordable too so they can easily accommodate the needs of any budget. Choose from stylish options like frosted or pattern film. Or opt for something more practical and functional like privacy tint. With Llumar, you have loads of options to choose from.
Schedule Your Free Consultation
Speak to an expert about your architectural needs. Call Window Film Salt Lake City today to learn more about Llumar Window Film for your Salt Lake City home or schedule an appointment for a free onsite consultation.