Huper Optik Window Film: Recognized Leader in Energy Efficiency

Huper Optik window films are powered by revolutionary nanotechnology, providing high solar rejection while still maintaining high window clarity. Huper Optik window films contain microscopic particles of precious metals, allowing them to reject heat without making glass surfaces more reflective. These revolutionary window films have been installed on thousands of residential and commercial buildings on multiple continents, and in recent years have significantly contributed to the global effort in reducing carbon dioxide emissions. With a comprehensive, diverse collection to choose from, Salt Lake City residents are in great hands.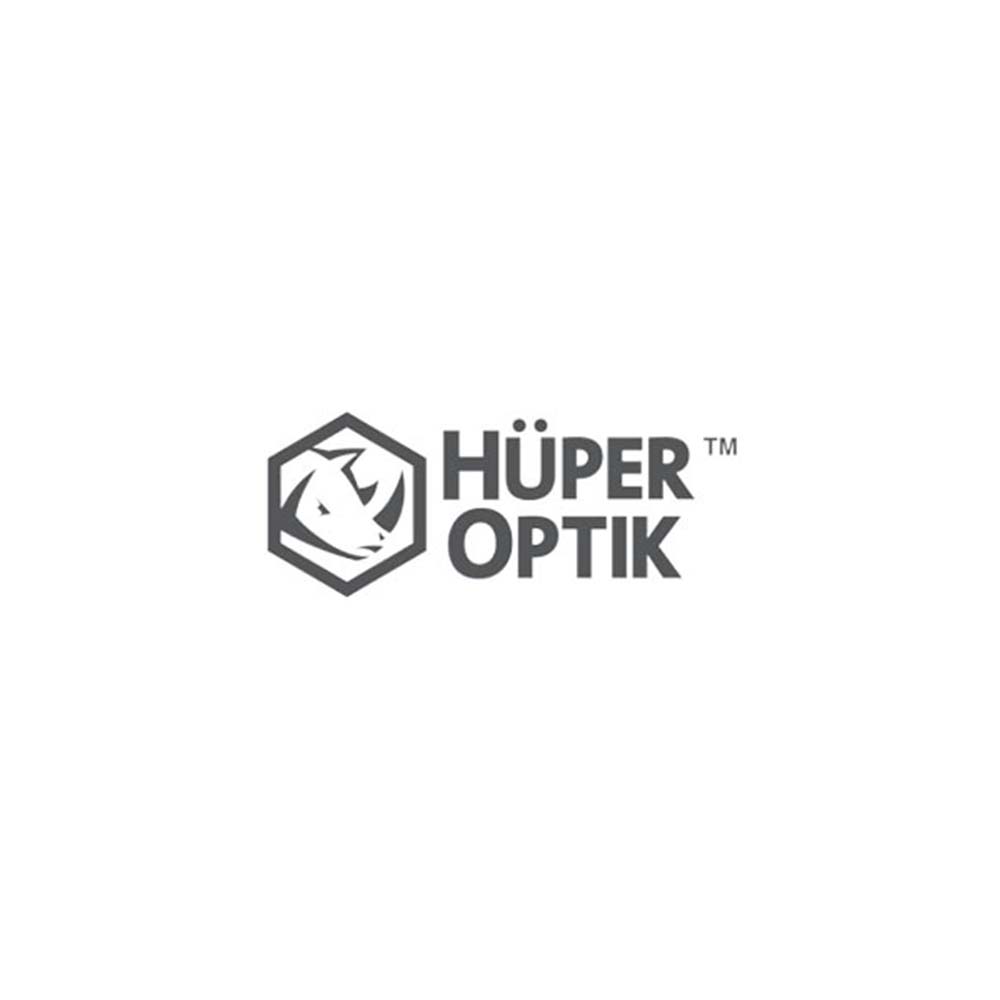 Huper Optik: The Traditional Series

The Traditional Series is known for its energy saving properties and also offers a distinct, reflective look. Available in true bronze, silver, or reflective, this window series also offers glare reduction, greatly enhancing your comfort.
Huper Optik: The Fusion Series

The Fusion Series delivers in both green technology and energy efficiency. This window film series provides high performance, aesthetics, neutral tones, and sustainability. These window films also deliver in privacy, comfort, and energy efficiency all year round. The Fusion Series rejects 77% of total solar energy and blocks 99.9% of harmful UV rays, drastically lowering your energy bill while eliminating hot/cold spots.
Huper Optik: The Select Series
The Select Series utilizes precious metals, silver, and gold particles through nanotechnology, offering your home or business significant energy savings as well as UV protection. The Select Series is a cost-effective solution that offers a multi-layer filter that rejects 70% of total solar energy and blocks 99.9% of UV rays, while maintaining optimal view.
Huper Optik: The Therm-X Series
The Therm-X Series acts as a thermal barrier, focusing on energy efficiency. The Therm-X Series utilizes a proprietary blend of metals in order to create the highest performance in insulation without compromising the amount of visible light in your home or office. This window film series provides privacy, high heat rejection, as well as a more consistent, internal temperature.
Huper Optik: The Ceramic Series

The Ceramic Series is the first and only patented Nano-Ceramic window film available in today's window film market. This revolutionary film series is 100% metal-free, dye-free, and won't demetallize or fade. Renowned for its durability, ceramic is capable of enduring the harshest weather extremes. With low reflectivity and no inherent shine, optimal views are achieved. They also offer 70% total solar energy rejections and block 99.9% of UV rays in both residential and commercial spaces.
Huper Optik: The Dekorativ Series

The Dekorativ Series utilizes a polyester based window film that mirrors the appearance of etched or frosted glass. This custom film series can be applied on virtually any glass surface ranging from offices to bathroom, in any industry or in your home. While providing privacy and a decorative element, this multi-functional window film also offers light and glare control.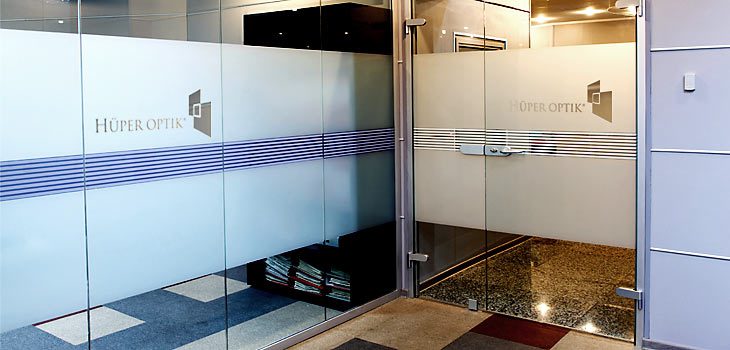 Huper Optik: The Shield Series

The Shield Series is a line of safety and security window films that offers necessary protection against natural disasters, explosions, vandalism, burglary, and freak accidents. By bonding broken glass fragments together while enduring the energy from flying debris, intruders, and shockwaves, the Shield Series protects you and your possessions from flying glass. This window film series protects against harmful UV rays without compromising aesthetics or your view.