The Benefits Of Window Film On Your Salt Lake City Home
Winter is finally coming to Salt Lake City, Utah. The leaves have turned and fallen off the trees and even the unseasonably warm weather has begun to crisp and chill. The ski season is huge here and winter means wonderful things for the citizens of Salt Lake City: holidays, snow and seasonal activities. Along with the wonderland effect that winter has in this part of Utah, the cold weather has a few drawback as well, namely, higher heating bills. The best way to combat the cold weather here in Utah is to make your home as energy-efficient as it can be. Windows are the usual suspect when it comes to losing heat from your home. Controlling the temperature in your house can be a real problem in Utah in the winter because, not only do windows let warm air out, they let UVA rays and the glares from the Winter Salt Lake City snow in. A solution to the problems of heat loss and a way to protect your family from the sun's harmful rays is energy efficient window film from Window Film Salt Lake City. This relatively inexpensive home improvement project gives your windows another level of insulation altogether. Single paned windows retain heat like double paned and double paned perform like triple paned when quality window film is applied. Also, the benefit of glare reduction comes with the addition of window film and even more importantly window tint blocks exposure to the harmful, cancer-causing rays of the sun.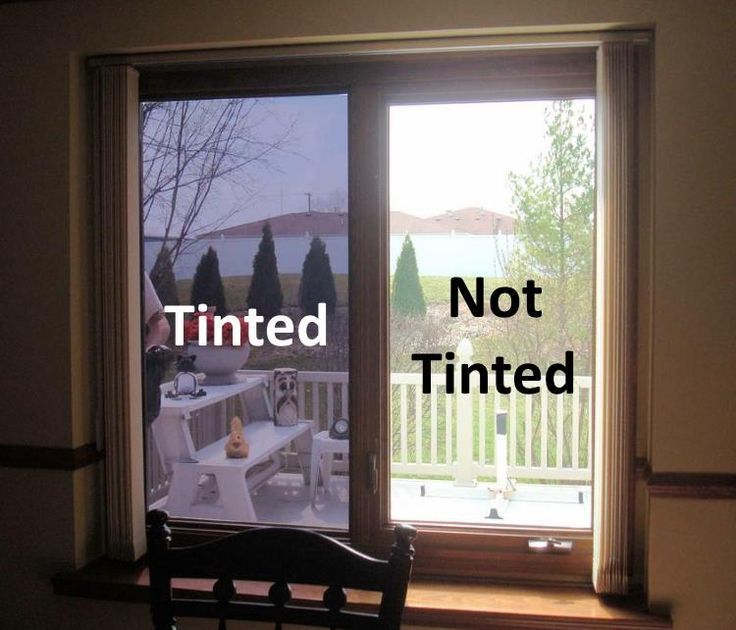 Window Film Salt Lake City: Salt Lake City's Window Film Expert
Window Film Salt Lake City has installed thousands of feet of window tinting in the past decade. Hiring an expert like us is important when installing window tint on your house because improperly applied window film will chip, peel or crack. Our expert installers are the best in the area and their work is covered by the manufacturer' s warranty. If you are looking to decrease your utility bills this winter, see the difference experience makes and contact Window Film Salt Lake City for a free in-home estimate!