Eastman
We wanted to make sure we were installing the best window films available on the market. This is why we are proud to have Eastman as our window film supplier.
Solutia Performance Films has specialized in developing more functional and efficient glass service products. Even though they are now known as Eastman their drive to create innovative and unique products has remained the same. Through applied chemistry they are able to make products more energy efficient, reliable, and durable.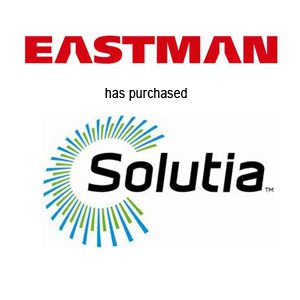 Eastman Window Films various products include Vista, Enerlogic, as well as Llumar Window Films. These window films cover a wide range of different window film styles and applications, allowing Window Film Salt Lake City to serve residents across Utah.
Window Film Salt Lake City has a window film that will fit any application. If your looking to save money on your energy bills, Enerlogic Window Film is the perfect solution. If you have a specialty application such as an area that needs more privacy, Llumar is a great choice and can also be used for decorative and security solutions. For protecting your home from the suns harmful UV rays, Vista Window Film is hard to beat. Solutia window films have been installed in Buckingham Palace, the Vatican as well as other high profile buildings around the world.
If you have questions about window film, or if you would like to set up an on site consultation, contact us today!
THE EASTMAN PERFORMANCE FILM PROCESS