Interior doors with glass inserts like French doors and glass barn doors are often used to divide rooms. The benefit of using a door with a glass insert instead of a solid wood door is that the glass lets light through. However, interior doors with glass also tend to lack privacy. Window film offers Salt Lake City homeowners a solution for adding privacy to interior doors without blocking natural light.
Below, we've shared some of our favorite privacy window film options for interior doors.
How to Add Privacy to Interior Doors with Window Film
Interior glass doors have the benefit of opening up a space and letting in natural light. They're great for places like small bathrooms, dining rooms, home offices, and bedrooms. However, clear glass doesn't offer a lot of privacy, which can be problematic in certain settings. Installing a curtain over these doors looks awkward and defeats the purpose of having the glass insert in the first place.
Privacy window films offer Salt Lake City homeowners a beautiful alternative for creating privacy without blocking natural light. All you have to do is pick out a design you like and we'll install it for you. It's that simple! We'll cut the film to size and make sure that it's installed perfectly in place without bubbles or creases.
Beautiful Styles & Options for Creating Privacy
There are many different styles of privacy window film that you can choose from. Here are some of our favorite options for  interior doors.
Stained Glass Film
Get the antique look of stained glass without spending a fortune. Stained glass films are perfect for obscuring views and creating full or partial privacy.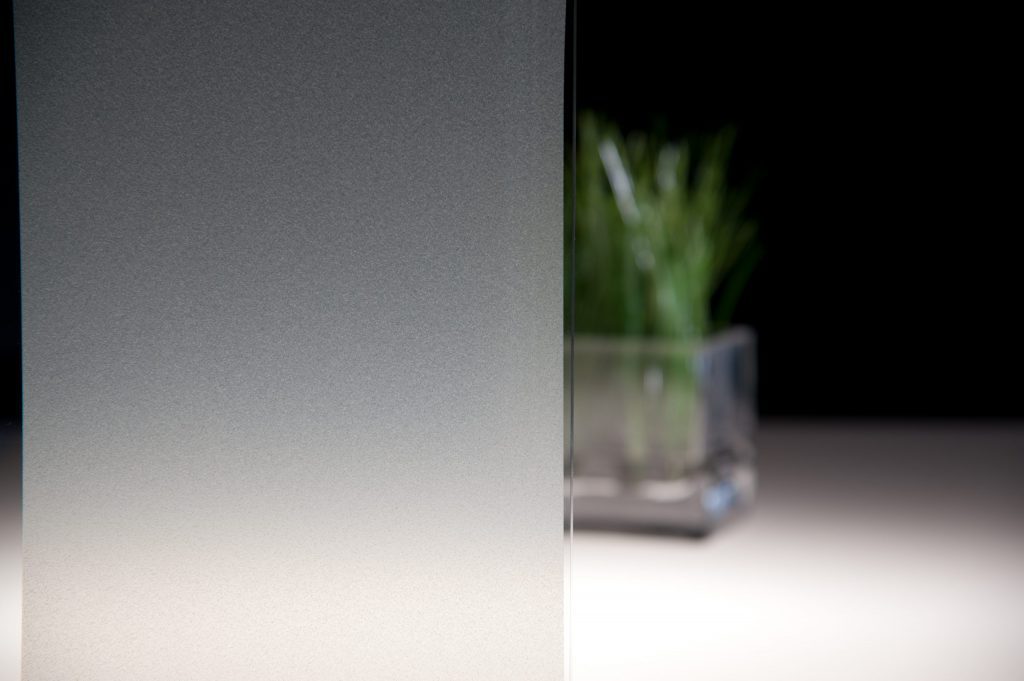 Etched & Frosted Film
Etched, frosted, and sandblasted films are also great options for interior doors. These window films can look quite elegant, especially when embossed with a decorative design or pattern.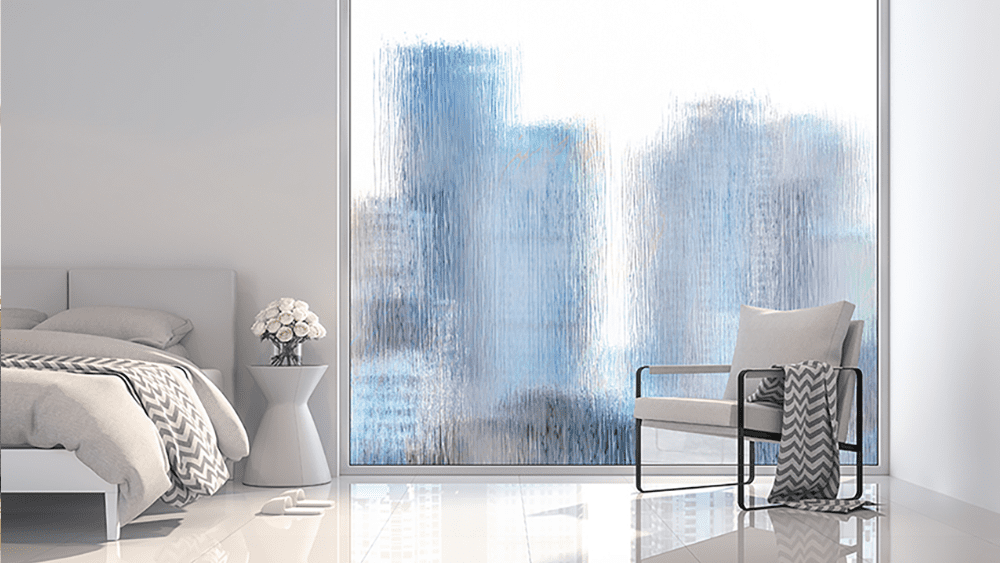 Textured Film
Textured films are another great choice for interior doors. You can opt for a classic reeded glass style or something unique like a rain on glass design. Textured films won't provide full privacy, but they're a great option if you simply want to divide up a large room or space.
Find the Perfect Option for Your Home
At Window Film Salt Lake City, we offer a wide range of privacy window films that are great for interior doors. Call today to begin exploring options for your home.