You've spent time and money decorating your home, making sure everything is perfect down to the last detail. The flooring, the rugs, the sofa, the furniture, the artwork, the curtains, everything. You've chosen each piece carefully and spend your hard earned money on it.
So you don't want the sun to fade out your interiors and make them look shabby before their time, do you? With UV fade protection window film, Salt Lake City homeowners have an affordable solution to the problem of things fading before their time. And this product can save you money over the long term, since your things will stay new looking longer and will not need to be replace or reupholstered as frequently.
We've all had the experience of picking up a corner of a rug, and seeing just how much darker or more vibrant the floor has remained underneath it, where the sunlight hasn't faded it. Or flipping over a sofa cushion only to discover that your whole sofa has faded out, and the new side of the cushion no longer even matches the rest. UV fade protection window film, Salt Lake City savvy homeowners are discovering, can make this experience a thing of the past. Wouldn't that be great?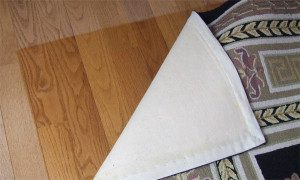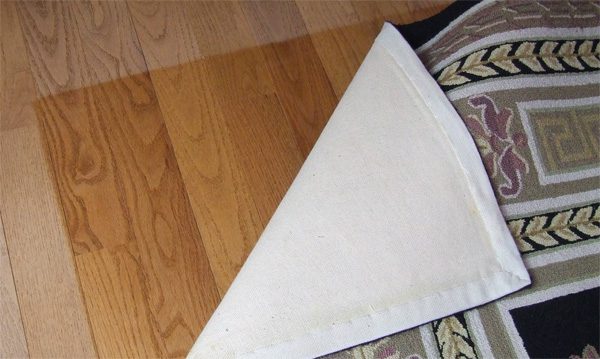 With UV fade protection window film, Salt Lake City homes get what might be considered a sunscreen for the entire house. Or, you could just add it to the windows that get direct sun. In any case, this high-performance product is applied to the interior of your windows, where it creates a molecular bond with the glass. At this point, it will block 99 percent of the sun's UV rays. We are talking about both UVA and UVB rays. These are the same type of rays that cause skin problems and eye problems, so adding this film to your windows might be helpful for more than just saving your furnishings.
We are proud to offer UV fade protection window film to Salt Lake City residents from the top companies in this field, Llumar, Vista, and Enerlogic. We also offer a whole line of window film products for different applications, including a line of privacy window films, decorative window films, security window films, and energy saving window films, and more.
Ask us how you can combine the benefits of saving money on heating and cooling costs with glare reduction and UV fade protection window film, Salt Lake City! Why not give us a call today with any questions or to receive a quote for a window film job? You can also contact us through our convenient online form by clicking here.