Recent changes to political policies have sparked much interest in the topic of climate change. While some people are very concerned about the effects of global warming, others question its existence. Whether you believe climate change is happening right now or not, it's still important to make efforts to reduce your carbon footprint. One way you can do this is by installing window tint for your Salt Lake City home.
How Can Window Tint Protect the Environment?
We live in a world in which natural resources are depleting at an alarming rate. Unfortunately, society is highly dependent on some of these resources and we require them for many of our daily activities, especially those that require the use of electricity. And one of the greatest consumers of electricity in our homes is HVAC equipment. Heating and air conditioning require a huge amount of electricity. This is turn leads to the depletion of natural resources and is destruction for the environment.
But that's where window tinting can help. Window tinting helps to reduce natural resource consumption by making our homes more energy efficient. It prevents heating and cooling loss and reduces energy consumption in the average household by up to 30% annually. With window tint, we can reduce our carbon footprint and help protect the environment from being destroyed by over harvesting and resource consumption.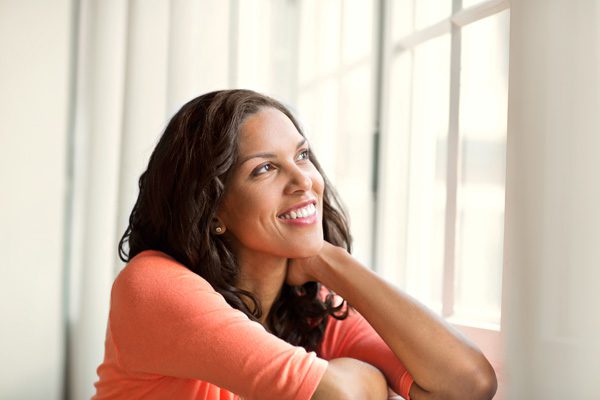 Additional Benefits of Window Tinting
In addition to reducing your home energy use, window tinting has many other enjoyable benefits as well. By having your windows tinted, you can create a more comfortable living space for your family and protect your home from uv radiation. Some of the benefits of residential window tinting include:
Less glare on tv screens and computers
Fade protection for furniture and flooring
Privacy from neighbors and passersby
Better home security and accident protection
Many other benefits
Get a Quote on Window Tinting Services in Salt Lake City
Find out today just how affordable window tinting can be. Call Window Film Salt Lake City to receive a free estimate on window tinting services for your Salt Lake City home.