Salt Lake City has some of the most modern and most well respected hospitals. As any hospital administrator can tell you, the overhead of a hospital is huge. Patients and staff must be kept warm during Salt Lake's cold winters and kept cool in the hot summers. Energy costs are guaranteed to be high.
But for administrators looking for ways to be more energy efficient, we have a solution. With hospital window film, Salt Lake City hospitals can save on heating bills and cooling bills. We are talking about energy efficiency hospital window film, Salt Lake City! This high tech yet affordable product can bring down those energy costs summer and winter.
Energy saving window film can be installed to the windows in patient rooms, in the lobby, in the cafeteria, in the gift shop, in the staff offices. This product makes these glass surfaces considerably more thermally efficient, like replacement windows with low-E glass would, but at a much lower cost. In fact, this product is so effective, the hospital's investment can be paid off in a few short years, then the savings keep on coming.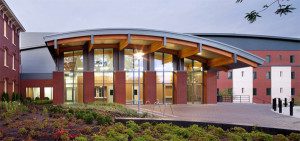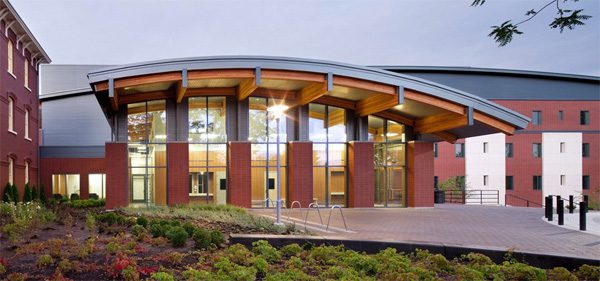 With energy saving hospital window film, Salt Lake City's sometimes harsh climate becomes less of a factor in energy costs. It blocks a sizeable percentage of heat gain during the long summers. This allows patients to remain more comfortable in their rooms without having to pull the curtains and block the natural light. It also cuts the glare that prevents them from recuperating in front of their TV screens. The rooms stay naturally cooler, allowing less air conditioning to be used.
With the very same energy saving hospital window film, Salt Lake City's high heating costs can be controlled. The cold will be blocked from creeping in all winter, while the heat will be blocked from drifting out. Again, this means lowered heating bills because the hospital can stay at the desired temperature with less output from the furnace or other heating system.
Here at Window Film Salt Lake City, we have a decade of window film experience, including giving advice, recommendations, installations, quotes, and explaining everything you need to know before committing to this investment.
For any hospital looking to lower operating costs, every little bit helps. For more information about our full line of hospital window film, Salt Lake City or across the beautiful state of Utah, please contact us today. We can offer a quote for a job large or small. You can reach us by phone or via our convenient online contact form. We also offer other window film products that might be of interest, including security window film, privacy window film, and even decorative window films.