The safety of your family is of the utmost importance to you. You make sure that the doors are kept locked and you likely have some sort of security system in place. However, even with these precautions, you are probably aware that your home's windows represent a weak spot in your security. Security window film for your Salt Lake City home can offer security to the weakest points of your house.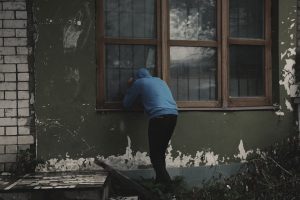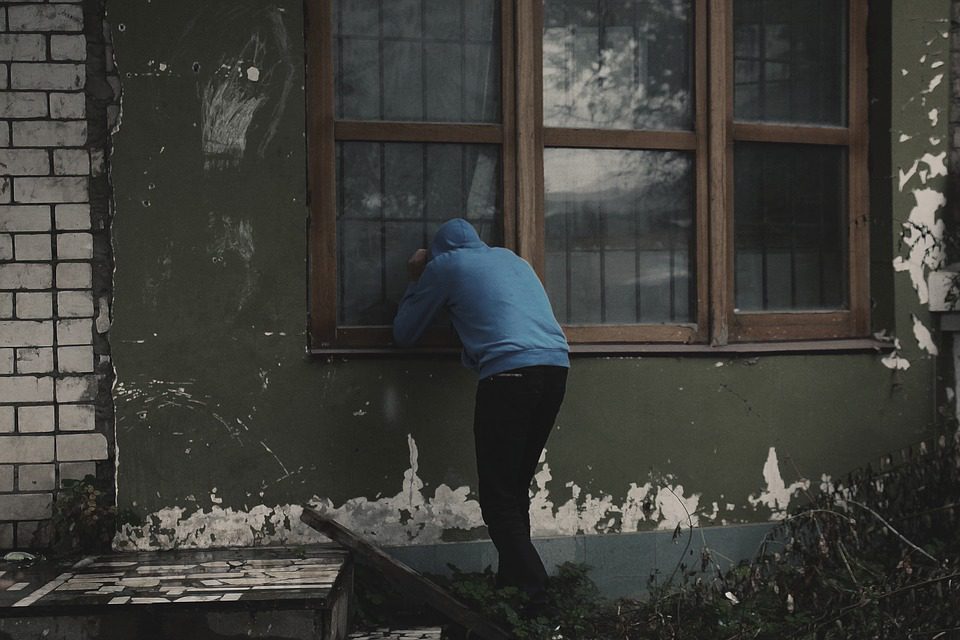 Why Choose Security Window Film for your Salt Lake City Home?
Security window film prevents shattering, making it much more difficult for a burglar to break the glass and come inside. If the glass is broken, whether accidentally or on purpose, you can protect your family from shattered glass. Unlike other burglary deterrents like bars, security window film is undetectable and won't impact the attractiveness of your home.
Make it Harder for Burglars to Break In
Unprotected glass easily shatters with sufficient impact, generally removing most of the glass from the window frame in one impact. By contrast, glass protected with security window film may break but will not shatter, keeping the window intact. Burglars will have to hit the window multiple times and may not gain access even then. Unlike bars or shutters, which negatively impact the appearance of your home, residential security window film is invisible.
Protect your Family from Shattered Glass
Whether the assailant is a burglar or a stray baseball, shattered glass can be very dangerous for your family. When glass shards explode inward, they can hit your family, pets, and things in your home, resulting in injury. Security window film does not allow glass to shatter outward. Instead, it keeps broken glass in place, safely sandwiching it between the layers of film. This helps protect your family and keeps them from being physically harmed.
Contact Window Film Salt Lake City for Security Window Film Today
Window Film Salt Lake City has been installing security window film and protecting families for over 20 years. You can trust us to install film that is invisible but powerfully effective. Call today to get a quote on window tinting for your home!