Residential window film in Salt Lake City homes? It's catching on more and more each year as residents of Salt Lake become aware of the many benefits of these products. Let's do a rundown of the main residential window films Salt Lake City homeowners can choose from. See which one best meets your needs . . .
1. Energy efficiency window film is one of our top sellers. And that makes perfect sense, since everyone would love to lower their energy bills, see the savings continue month after month, year after year, regardless of whether energy costs go up or not. Especially in a place with a climate like Salt Lake, with its hot summers and cold winters, requiring many months of heating and air conditioning for residents to be comfortable. With energy saving residential window film, Salt Lake City homeowners find a product that will block heat gain in the summer, and block heat loss in the winter, allowing them to stay comfortable with much less energy output and considerable energy bill savings over a year's time.
2. Privacy window film is another popular residential window film, Salt Lake City and around Utah. Many homeowners seek more privacy in their home's entryway. With privacy window film, they can have the look of frosted or etched glass for a fraction of the cost of actually replacing the glass in their sidelights. Privacy film is also great in a bathroom, whether on the windows, the shower door, or even an entire glass shower enclosure.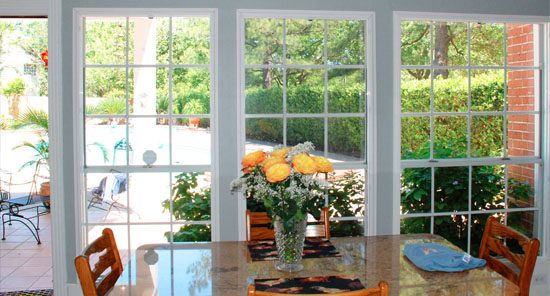 3. Decorative window film comes in a wide variety of styles, colors, patterns, and designs. It can add great style to a room, privacy, color, and interest. Best of all, it's easily uninstalled if the homeowner decides they'd like to try a different film. With decorative residential window film, Salt Lake City residents can easily upgrade the look of any room.
4. With security residential window film, Salt Lake City homeowners add a whole new level of security to any existing alarm system. Wouldn't it give you peace of mind to know that a burglar or vandal might try to break in by smashing a window, but would be thwarted by something as simple and sturdy as a window film?
As you can see, there is a residential window film for just about any purpose. Why leave your windows plain? For more information about any of our line of residential window films, Salt Lake City or around the state of Utah, we hope that you will contact us via phone or by using our convenient online form. With our decade of window film experience, we can answer all your questions, give you a quote, and steer you to the best possible window film for your residential needs.