WINDOW FILM FACTS
Home window tinting is nothing like the dark window tints you see on cars. Thats why the term home window tinting can often be misleading to many people. In addition to this, several people believe that window film will crack, peel, or bubble over time just like improperly installed car windows. This is also another misconception that is false.
Home window films can be dark or even reflective in nature, however a majority of window films are clear. Our window film forms a molecular bond directly with the windows, unlike other window films that use adhesives and are prone to bubbling or peeling over time.
WINDOW FILM YOU WON'T EVEN NOTICE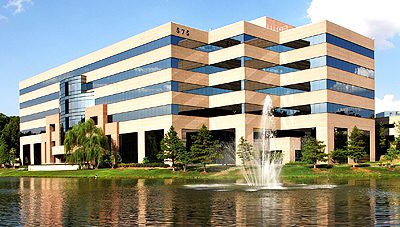 Commercial window film is available in several different types including energy saving, UV fade protection, bomb blast, security, as well as anti graffiti films.
Homeowners normally enjoy the views from their homes, that why darkly tinted window films are hardly used when it comes to residential window films. In fact after installation a majority of homeowners barely notice a difference in their views.
After hearing about the energy savings benefits of window film, many homeowners are more and more interested in installing window film. Saving money on summer energy bills is extremely appealing, especially after understanding the amount of money that can be saved.
The window films we work with are Vista, Enerlogic, and Llumar window films. These window films offer a wide variety of window films for various applications. If you are interested in window film, but can't decide which window film would be best for your windows, contact us today! One of our window film experts can show you which window film will work best for your specific situation, so you can receive the most benefits. We can also give you an estimation of the energy savings you could experience, as well as what kind of returns you can expect from installing window film.
If you would like to read about some actual customer experiences with window film, take a look at our residential and commercial case studies. This will give you a better idea of what to expect from installing window film.
If you are ready to set up an on location consultation or if you still have questions, don't hesitate to contact us!