Redesign Your Look with Exterior Building Wrap

Keeping on top of exterior maintenance is important for your business. The condition of your exterior affects how customers perceive your brand. And it plays a big role in determining how well your building is insulated and how much you spend on electricity. Exterior building wrap offers Salt Lake City businesses an economical solution for updating and repairing exterior facades while also making them look beautiful!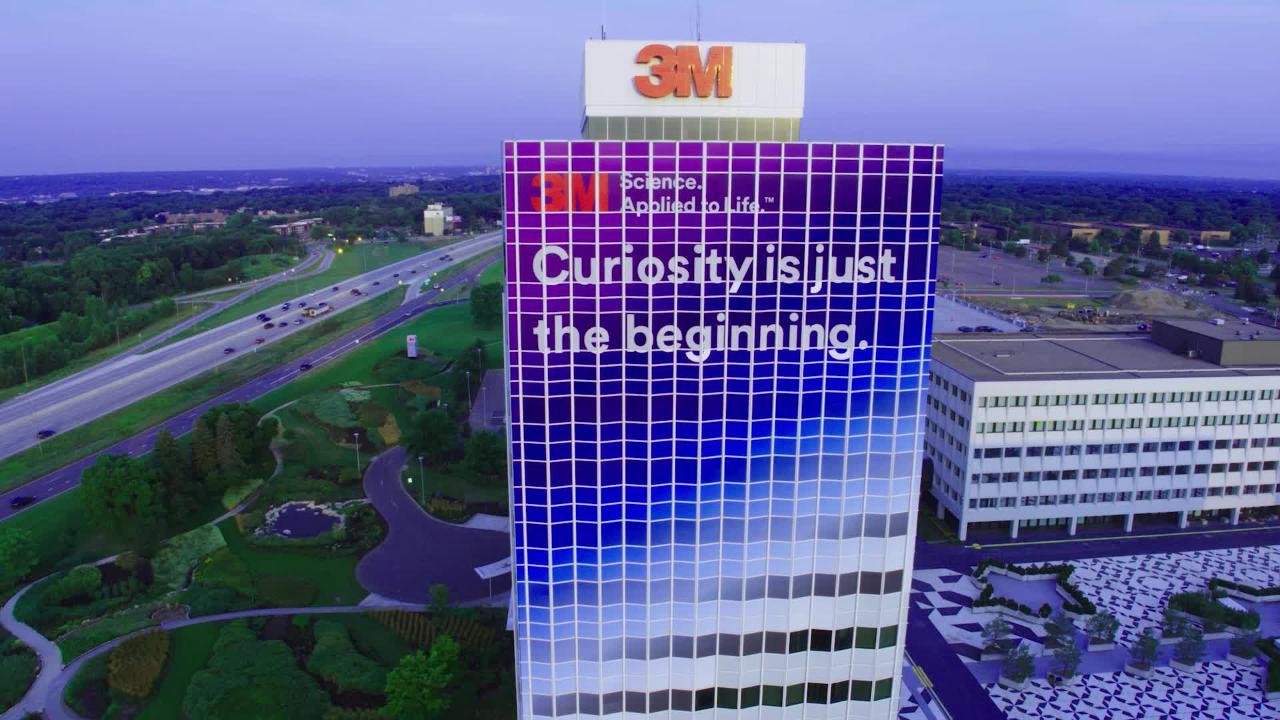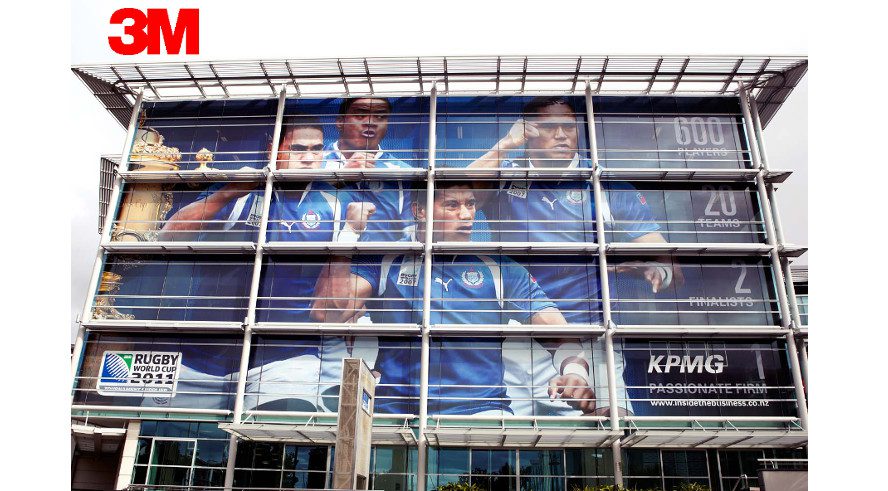 Update Your Property & Earn More Business!

Exterior building wrap isn't just for windows. It's for the entire exterior of your property! That means you can use it to alter the look of brick, cement, steel, and wooden areas as well. Turn your building into a magnificent, multi-story advertisement to draw customers to your doors. Or show off your logo and build brand visibility. Exterior building wrap offers a way to update your property in a budget-friendly way and stay current with modern design trends.
Why Consider Building Wrap for Your Property?
Is your exterior overdue for renovations? Update your property in a sleek, stylish way with vinyl building wrap and exterior window film! You'll spend less money on the repairs, build brand awareness, and save money on energy expenses.
Spend Less on Renovations

Cracks and chips in your exterior detract from its beautiful appearance. Fix damaged areas without going over budget with durable architectural film.
Increase Brand Awareness

Get the word out about your business! Drive traffic to your location and increase brand awareness by using custom window film to decorate your building's exterior.
Improve Energy Efficiency

Exterior window film seals off cracks and gaps, thereby improving the energy efficiency of your building. You could save 10-30% on your annual energy expenses!