Window Film For Provo Homes
Summers in Utah can be extremely hot. This means running your air conditioner all summer long in order to maintain comfortable temperatures inside your home. This also means expensive energy costs just to stay cool. Installing energy efficient window film can make it easier to keep the heat outside, saving you money on your energy costs.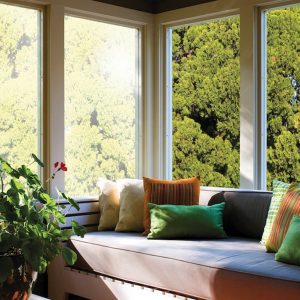 The Best Winodw Tint For You
After installing energy efficient window film, many homeowners see savings of up to 60% on their energy bills. This quick and easy investment is the perfect way to maintain comfortable temperatures in your home.
Window film is often installed using a thin layer of adhesive. This can cause your window film to bubble and warp over time. Our window film bonds to your windows on a molecular level, forming an extremely close bond that prevents this from happening. Our installers have years of window film installation experience, so you can be sure that your window film will perform at its best for many years.
Benefits of Window Film
Window film is a great home investment that you can expect returns from in as little as 2-5 years. In addition to energy saving's, you will also notice several other benefits that are listed below:
Reduce Glare: Window film prevents glare from the sun, so there is no need to pull the blinds during the middle of the day just to watch TV or work on your computer.
UV Fade Prevention: Your floors and furniture will be protected, since window film can block 99% of the suns harmful UV rays.
Less HVAC maintenance: Your HVAC service costs will be less since there is less of a need to run your HVAC system.
Home Comfort: Maintaining comfortable temperatures is simple after installing energy efficient window film.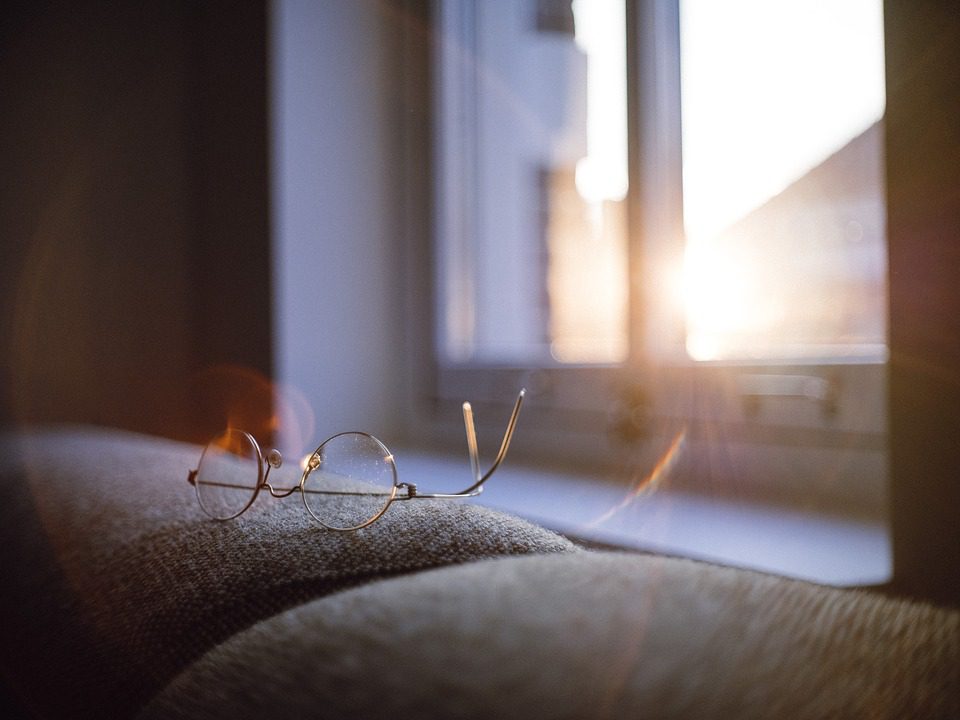 Start Your Project Today!