Hanita Coatings: Comprehensive Energy Efficiency and Security Film Options for Salt Lake City

Hanita Coatings has been engineering energy efficiency and security films for both residential and commercial buildings throughout the Salt Lake City area. With incredible options that include specialty commercial films, interior privacy films, and exterior application films, residents can find the perfect money-saving solution for their property. Hanita Coatings is a great manufacturer that designs high-performance architectural films designed to help save as well as protect your property.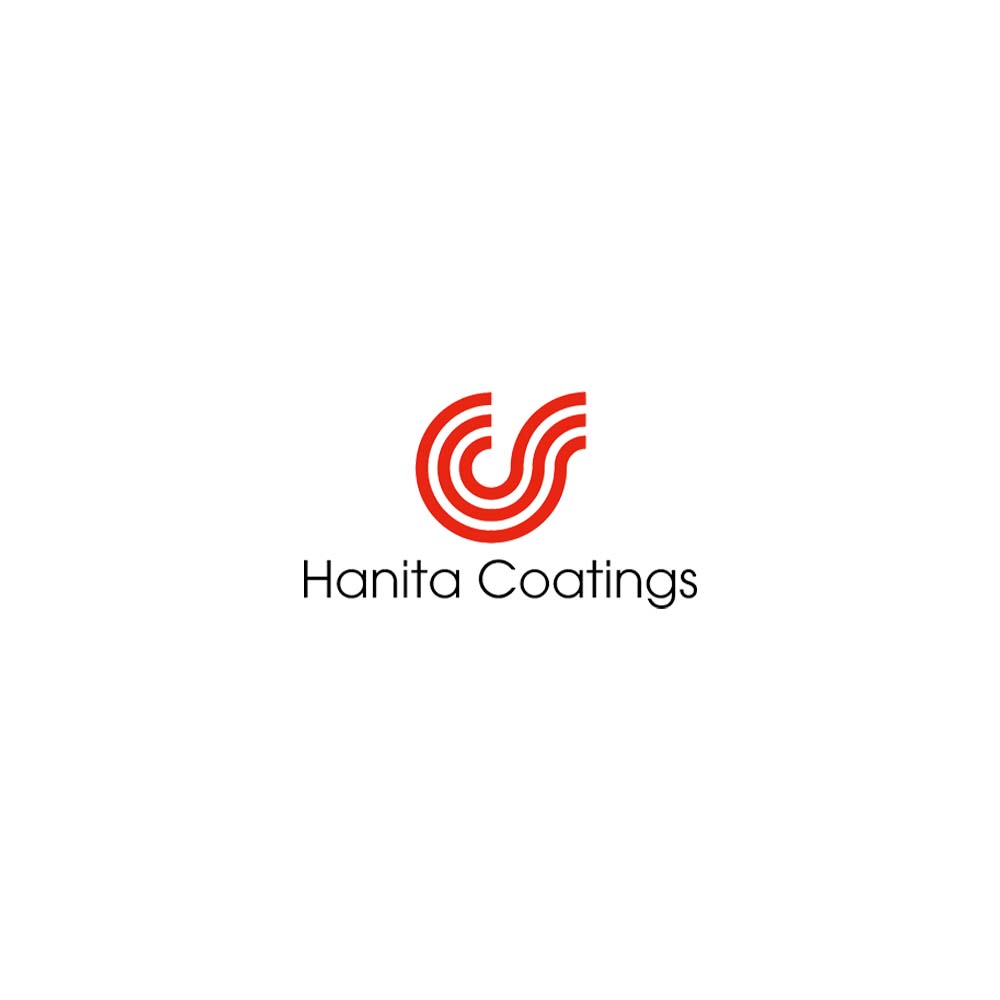 SolarZone Window Films

SolarZone window films feature high solar heat rejection properties that are designed to provide ultimate energy savings while promoting longer sustainability among properties. SolarZone is available in numerous grades as well as aesthetic options that include reflective, tinted, neutral, and optically clear. Experience incredible UV protection and glare reduction properties as well. With exterior application films and specialty UV protection films, Salt Lake City commercial properties can find the right product for their industry.
SafetyZone Window Films

SafetyZone window films offer great security protection for the most vulnerable areas of any property. Defend your glass windows and doors from natural disasters, break-ins, burglaries, freak accidents, and much more. Security film offers homeowners and business owners peace of mind, knowing their property is protected even when they're not there. SafetyZone window film collection includes anti-graffiti film for defending expensive surfaces from vandalism and graffiti. There are also energy efficient security films available for shared benefits that any Salt Lake City property owner can enjoy.