Window Film Installation In Sandy, Utah
You likely already know that Sandy is a great place to live. Since it is so close to the mountains it has advantages like all four season and a lot of activities indoors and out to do. Whether hitting the Cairns for some shopping or enjoying seasonal events like the Sandy Balloon Festival or Heritage Festival, this place is wonderful.  Although life is pretty amazing here, the one issue that plagues all residents is–the intense high altitude sun.  So for homes in the Sandy area in neighborhoods, all the way from Farley Acres to Granite Crest, one home improvement that is a sure-fire to increase the quality of life is–window film.  Whether for sun control or security, window film is probably one of the only things that can make your life better at all. To find out why–read on.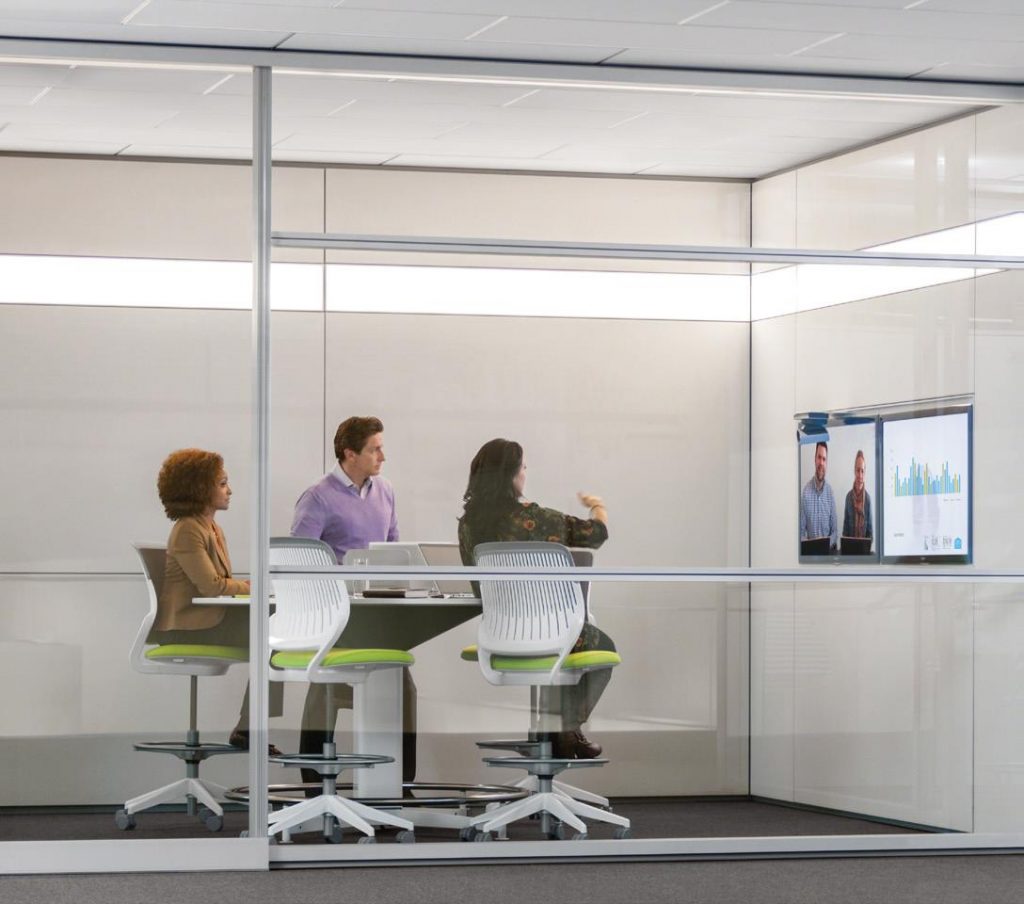 Window Film For Protecting Sandy Home Furnishings
You've decorated your Sandy home just so with nice things you just love. The problem is the sun, at high altitudes, destroys things like upholstery, floors and wood furniture.  Window film is something that changes all that by blocking the harmful UV rays that cause fading and degradation of wood, fabric and extending the life of your furnishings. So you can keep the shades open and enjoy the lovely sandy view!
Window Film For Adding Security To Sandy Homes
Sandy is a very safe place to live but being en route to the mountains people are always passing through.  Not to mention we can get some extreme weather here sometimes. Window film makes your Sandy home safe not only by adding a layer of security against intruders but also from flying debris or hail.  Since window film keeps glass in place after impact it protects against burglary and natural disasters–making your home that much safer and more secure.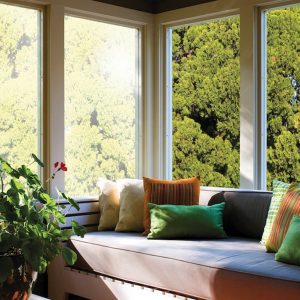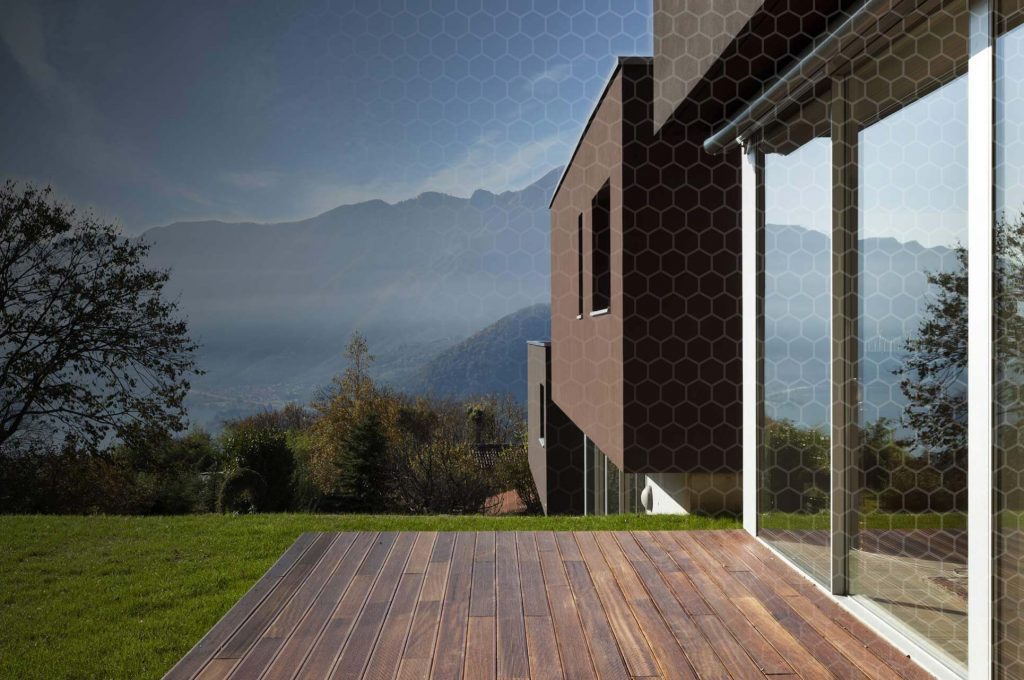 Window FIlm For Lowering Utility Bills For Sandy Homeowners
Sandy has great weather but man can it get cold here.  This means that utility bills soar in the Winter. You don't want to spend all your time worrying about keeping the heat down in such a lovely natural setting like Sandy.   You also don't want hot and cold spots in your home. Well, window film not only retains heat but evens out temperatures too. Saving you significantly on heating bills and giving your home that toasty mountain home feel. If you live in Sandy and are thinking about making the upgrade to window tinting, contact us at Window Film Salt Lake City today. We service all of the Salt Lake City area and parts of the Wasatch Range and will be happy to help you!
Start Your Project Today!