Window Film Pricing
We're 100% dedicated to your needs at Window Film Salt Lake City. That's why our window film pricing is kept at an honest and reasonable rate. It's our goal to make your project an easy and stress-free process and provide you with the best service possible. When you partner with us, we guarantee that you will receive results that are well worth your investment.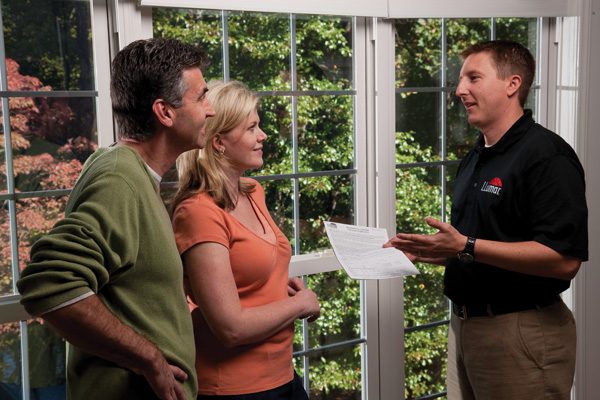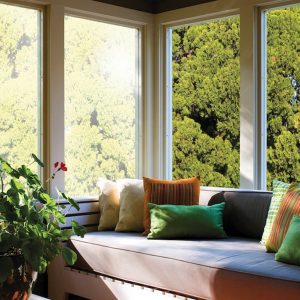 Information About Pricing at Window Film Salt Lake City

The cost of window film depends on a variety of factors. These include but are not limited to the type of film used, the difficulty of the install, services performed, and more. The information below is meant to act as a guide to introduce you to some of the concepts that affect window film pricing.
Determining the Type of Film

Before we calculate any additional expenses, we have to first determine the type of film that will be used for your project. This typically depends on your goals or needs. One of our window film consultants will meet with you onsite to help guide you in your decision. Below are some of the things we ask our clients to consider.
Glare: Are there areas of your home or building that are particularly susceptible to experiencing intense or uncomfortable amounts of glare?
Fading: Is your building equipped with valuable artwork, furniture, or flooring that needs fade protection from the sun?
Safety: Have you ever experienced any issues with crime? Do you have any particular concerns about the safety of your building or its occupants?
Comfort: Does your home or office become too hot or cold at certain parts of the year and cause discomfort?
Energy cost: Are you looking for a way to reduce energy expenditures?
Appearance: Would you like to change the appearance of the interior or exterior of your building? Or is the case the opposite as you'd like to keep it exactly the same?
Other Factors that Affect Pricing
In addition to the type of film being used, there are many additional factors that affect the cost of an installation. We will always work with you to try to figure out the best option for your particular concerns or needs.
Cost of manufacture: How much it costs to manufacture the film is one of the factors that goes into configuring the pricing of a window film install. Lower quality films are less expensive, but they also don't perform because they're manufactured poorly. Higher quality films include better materials and technology into their makeup and therefore are priced accordingly.
Project size and complexity: If an installation is difficult or time consuming, it's likely to cost more. This can be the case if the windows are extremely high up or hard to get to. Projects that are larger in size also cost more, though some large commercial projects may be able to earn a discount.
Quality of service and warranty: The quality of the installation is another factor that affects pricing. A larger, more experienced company may cost more, but they're also more likely to deliver better results and get the job done faster.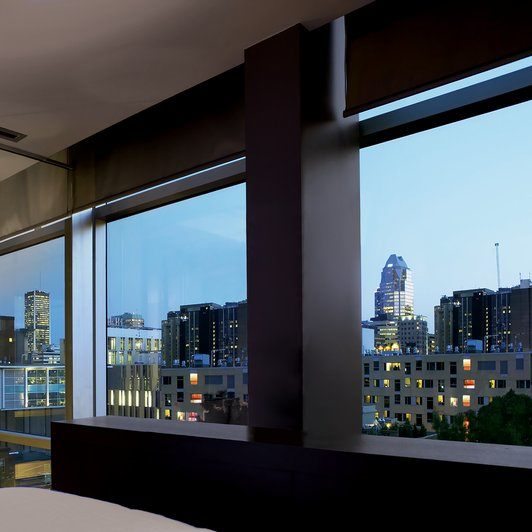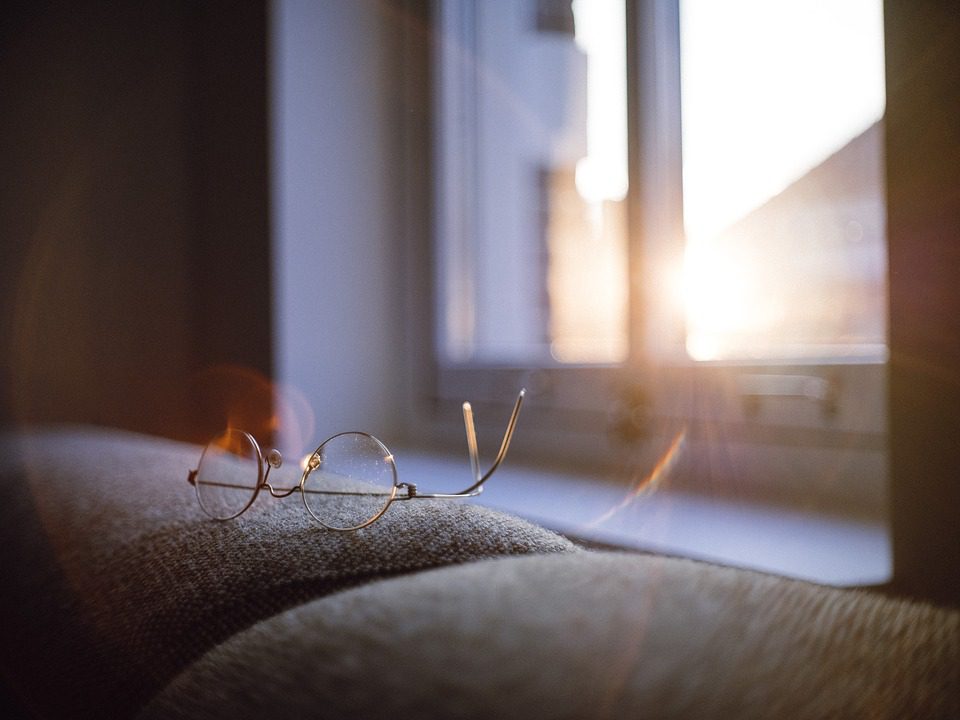 General Cost Estimate

The cost of the film itself is a large part of what determines the price of installation. Below are some general estimates for specific types of film. Please note that actual costs may vary.
Spectrally selective: reject heat, glare, and uv radiation. Pricing ranges from $9-18/sq foot.
Low-E: provide year round comfort and reduce energy costs. Prices start at $20/sq ft.
Safety & security: mitigate damage caused by broken glass and prevent entry. Costs range from $8-16/sq ft. Security attachment systems are an extra $2-5/LFT.
Bullet resistant: makes glass more resistant to ballistic forces. Prices average at $125/sq ft.
Decorative or frosted film: used for privacy, decor, branding, and logos. Prices range from $6-12/sq ft.
The "Real" Cost of Window Film
Martin Faith, the owner of Window Film Salt Lake City, discusses a recent conversation he had with a client about the cost of window film.
I got a call from an existing client asking us to come out and install some more of our "Free window film" I was confused but he insisted that we did the west side of the house and he got it for free and he sounded really happy. After an awkward silence on my end he eventually he said. "When Mike came to my home in 2012 I asked him how much I could save on my energy bills. He told me most people pay the film back in 3-5 years. So I got out my old bills for the previous 12 months and wrote down how much I spent each month. Then for the past 3 years or so I've been keeping track of how much I save each month and as of last month I have now saved the same amount as I paid you guys for the film. So there you have it. The next time someone asks me how much does window film cost all I have to say is "It's Free!"