Solar Gard Window Film Provides Year Round Energy Savings

Created by the forward thinking minds at Saint-Gobain, Solar Gard films work to control heat year and regulate temperatures year round, providing home and business owners with up to 30% energy savings. Solar Gard works perfect for Salt Lake City's versatile weather due to its heat rejecting and low-e properties. They are a sustainable and environmentally friendly solution that mitigates energy waste and also looks great. It's easy to see why Solar Gard films are popular among architects, interior designers, homeowners, and more.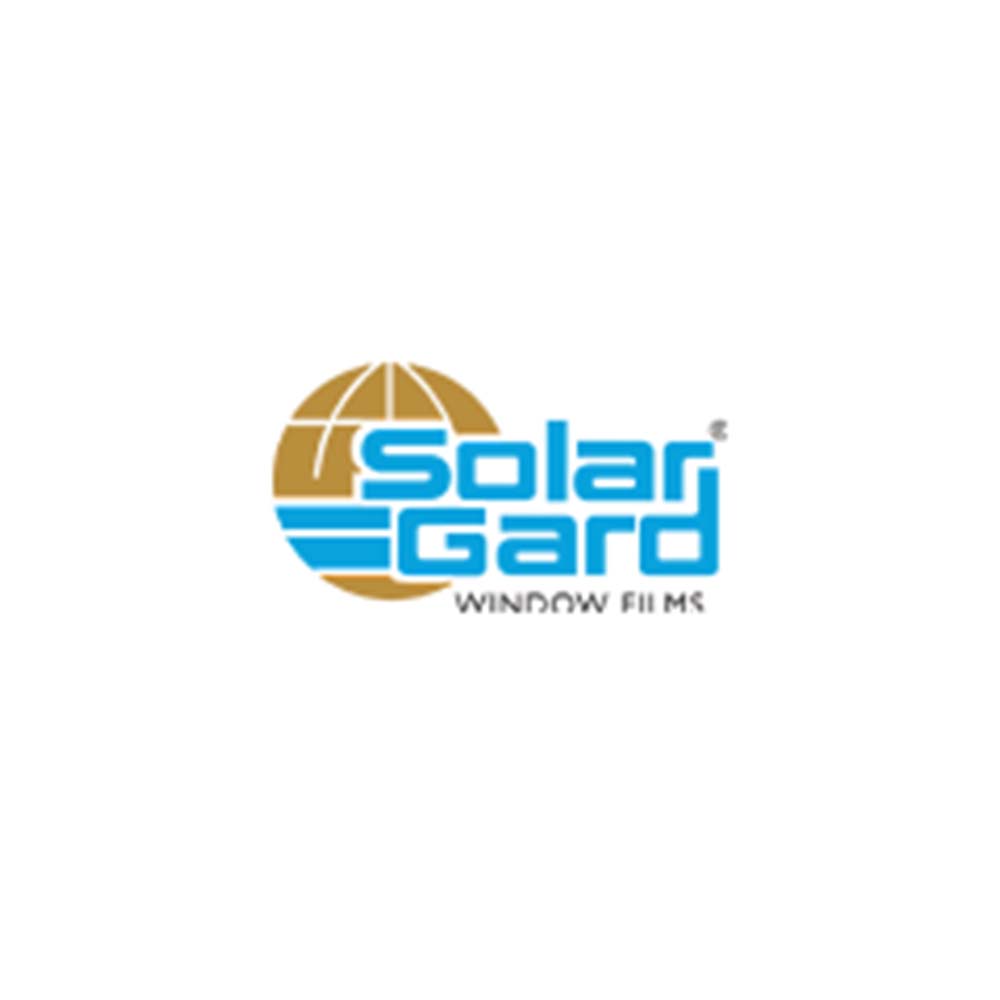 Winter Benefits

Solar Gard Silver AG film utilizes low-e technology to keep beneficial radiant heat in place during the winter. These reflective films maximize the energy efficiency of your building while maintaining optimal clarity for safety and aesthetics. By combining low-e and high heat rejection capabilities, Solar Gard Silver AG films offer attractive payback times, making them a smart choice for large commercial projects.
Summer Savings

Stay cool all summer long with Solar Gard energy saving window film. Solar Gard films reject up to 79% of solar energy, which increases the efficiency of your HVAC system. They also block out 99.9% of harmful UV rays and protect your interior and furniture from fading. Add privacy and style to your space with Solar Gard Silver. Or opt for neutral ULR Low Reflective film for a crystal clear appearance.
Optimal Performance

Solar Gard films are known for providing exceptional results that last a lifetime. They work to optimize building energy efficiency and are a carbon negative solution that reduces greenhouse gas emissions. These films are designed with superior adhesives, achieve impeccable clarity, and offer color stability throughout the years. In addition, they also come backed with an industry leading warranty.
Solar Gard Installation in Salt Lake City

Window Film Salt Lake City is proud to be a licensed Solar Gard installer. Call our Salt Lake City window tinting experts to learn more about how you can save money from these incredible energy saving window films.