V-Kool: Salt Lake City's Preferred Non-Reflective Window Film

When it comes to non-reflective window film, there is perhaps no better choice than V-Kool. Due to it's clear, attractive appearance and reliability, V-Kool is the preferred non-reflective window film among many Salt Lake City architects, interior designers, and homeowners. In addition to maintaining crystal clear views of the outdoors, V-Kool allows you to experience a multitude of incredible benefits like energy savings, security, uv protection, and more.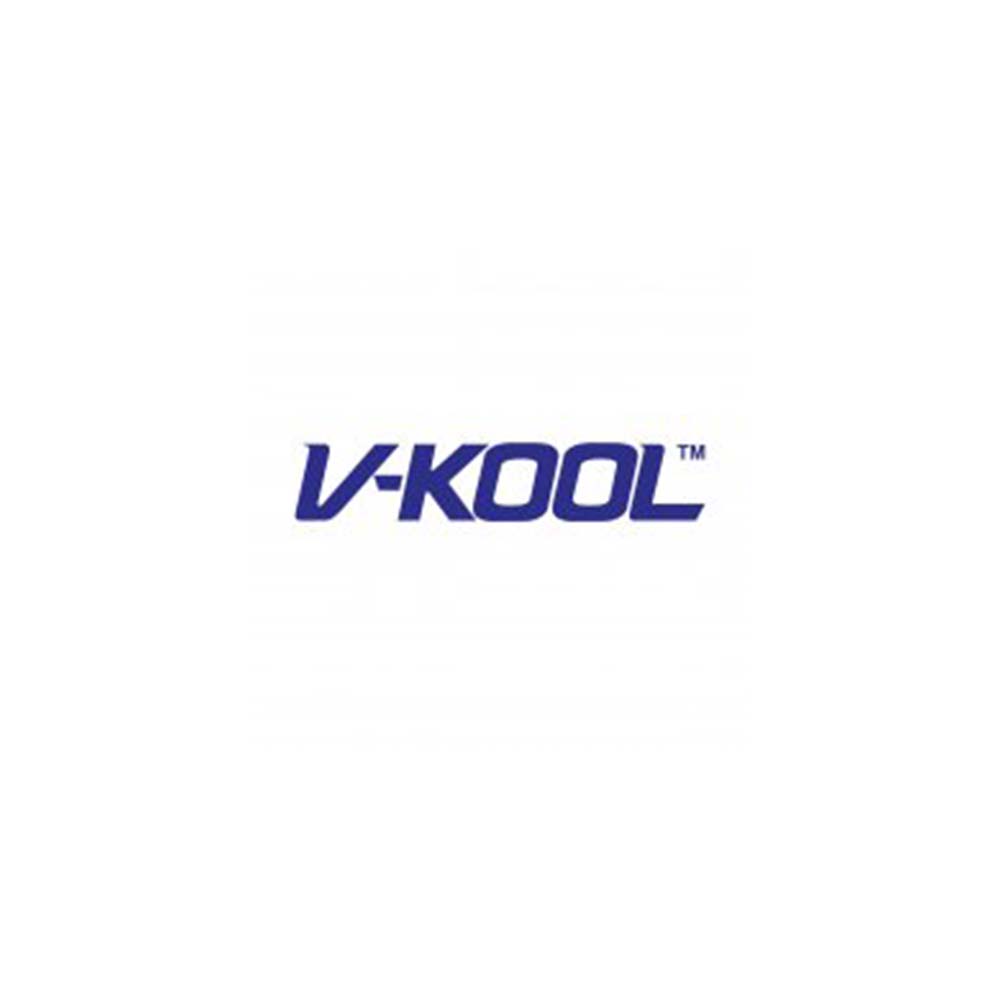 Is V-Kool Actually Non-Reflective?

V-Kool is no more reflective than ordinary glass. While other window films may distort outdoor views by making them appear blurry or hazy, V-Kool does not. In fact, V-Kool window film can actually improve glass clarity and make views look more distinct and vibrant.
V-Kool Benefits

Installing V-Kool allows your home or business to experience extraordinary benefits such as:.
Improvement in room temperatures by 8-15 degrees
An increase in the efficiency and lifetime of your HVAC system
Safety, security, and protection from injuries caused by broken glass
Uv and heat rejection for fade and cancer prevention
A full payback on your investment in three years or less
V-Kool for Homeowners

Protect your family, improve the comfort of your home, and reduce your energy expenses with V-Kool residential window film. V-Kool allows Salt Lake City residents to improve the insulation and energy efficiency of their home in an easy, affordable manner. V-Kool window film costs a fraction of the price of window replacement and performs just as well as triple and double pane windows.
V-Kool Commercial Solutions
Go green and save money on energy costs with V-Kool for your Salt Lake City office or commercial building. V-Kool can help your business do its part to reduce greenhouse gas emissions by making your office more energy efficient. It's can dramatically reduce your operating and make your space more comfortable for your clients and employees.
Salt Lake City's V-Kool Experts
Interested in installing V-Kool for your home or office? Contact Window Film Salt Lake City, the V-Kool experts in the Salt Lake City area. Our staff members have an extensive amount of knowledge about V-Kool window film as well as many other window tinting products. Call now to schedule a free consultation or get more information!