WINDOW FILM FOR YOUR RETAIL SPACE

Retail windows are perfect for catching the attention of potential customers passing by your store. However these windows can be costly for your business as well. During the summer the sun can shine through these windows making it harder to maintain a comfortable temperature in your store. During the winter months these window allow heat to escape causing your energy costs to sky rocket. Energy efficient window film can solve both of these problems and put you on the path to owning a business that is considered Green and energy efficient which is appealing to many people these days.
Window film has a multitude of benefits for retail owners. Glare reduction window film for example can prevent glare through your windows so your customers can focus on spending money on your products, rather than fighting the glare from the sun. For stores that are located in high crime areas, loss prevention window film can protect your windows from burglars and looters. If you use your windows for advertising, decorative window film is the perfect branding and advertising solution for your business.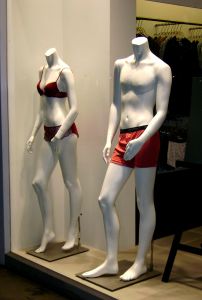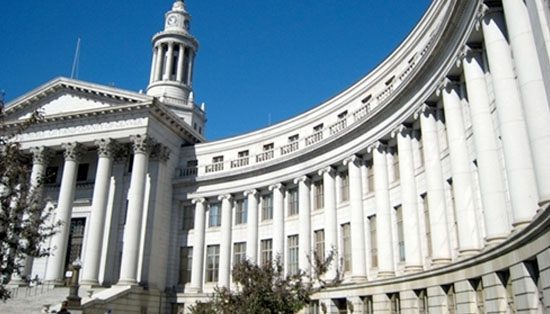 HERE ARE A FEW OF THE MANY RETAIL WINDOW FILM BENEFITS:

Window film can prevent your windows from shattering during an attempted break in.
Energy Efficient window film can help your space maintain a comfortable temperature all year round, while saving you money on your energy costs.
Glare reduction window film can keep the glare from your windows, giving your customers a more enjoyable shopping experience.
UV Fade protection window film can prevent your products from fading in the sun.
Decorative window film is perfect for advertising, branding, and can add privacy to your space while allowing natural sun light.
RETAIL WINDOW FILM EXPERTS

At Window Film Salt Lake City, we install the best window films available on the market including Vista, Enerlogic, and Llumar window films. Our expert installers have 8 or more years experience installing window film, so you can be confident your window film will perform at its best year after year. If you have more questions about window film, or if your ready for an onsite consultation, contact us today!