RESTAURANT WINDOW FILM INSTALLATION

If your a business owner and are concerned with your energy costs, energy efficient Window Film Salt Lake City can help. Energy efficient window film can block heat during the summer and keep heat in during the winter, making it much easier and economical to heat your cool and heat your business. Since window film can show a ROI within 2-5 years, its the perfect solution for many business owners.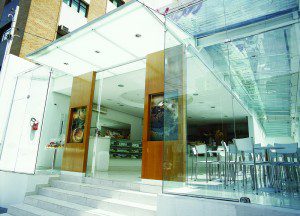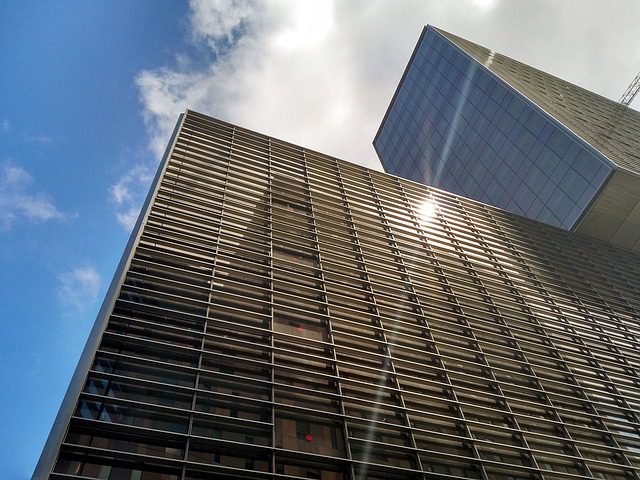 WINDOW FILM CAN HELP YOUR RESTAURANT

Maintaining a comfortable, clean and pleasant environment for your restaurants customers can be very important for your business. Installing energy efficient window film can help keep your energy costs down so you can use your money for other areas of your business.
If you own a restaurant, you already know how the glare from the sun can quickly deteriorate your customers dining experience. This can be an even bigger problem if your the owner of a cafe or coffee shop where customers often work on their laptops. Installing window film can stop this annoying glare and offer a better experience for your customers while at your restaurant or cafe.
Restaurants with booths don't offer much privacy. Even if you do have glass partitions, there is sometimes still a lack of privacy. Installing decorative window film on these partitions can not only add privacy, but also a decorative style that can enhance the look of your restaurant. Since decorative window film can be custom designed, its easy to incorporate your company logo or branding as well.
WINDOW FILM EXPERTS

When it comes to window film projects, Window Film Salt Lake City has your covered. Our expert team of window film professionals have been managing and installing window film many years. You can be sure your window film process will be smooth and easy. You will be able to enjoy the many benefits of window film for many years.