This is a simple headline
If you manage a hospital and are looking to save money on your energy costs, window film is one of your best options. If you run a hospital, you know that maintaining a comfortable temperature all year round is a must. Achieving this goal can be difficult considering windows allow heat in during the summer, and let heat out during the winter. Installing window film can save you money on your energy costs. During the summer months energy efficient window film acts like a heat barrier, stopping the heat from entering through your windows. During the winter this same window film acts like insulation for your windows, holding the heat inside. This makes maintaining a comfortable much easier without constantly running your hospitals HVAC system. Energy efficient window film is the perfect energy saving investment that can show a ROI in as little as 1 year.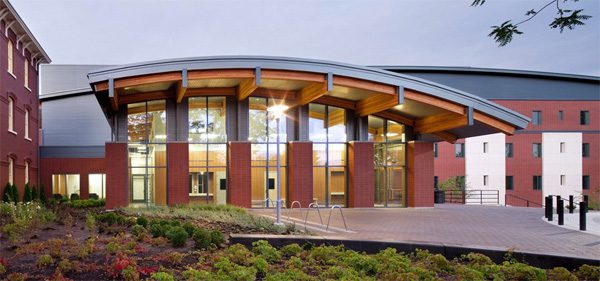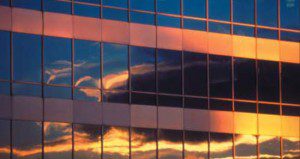 BENEFITS OF HOSPITAL WINDOW FILM

Replacement windows can be expensive and costly. Energy efficiency window film offers the same benefits at a fraction of the cost of replacement windows. Installing window film makes single paned windows perform like double paned windows, and double panes windows perform like triple panes. This means you will notice a dramatic difference in your hospitals energy costs. In addition, you will see rapid returns on your new window film investment that will lasts for years.
If your hospital is located in an area where people can easily look into the rooms, your patients might feel uncomfortable. Energy efficient window film comes in several shades of tint including mirrored. This means that in addition to the energy efficiency benefits, you will also enjoy the privacy benefits as well, solving two problems at the same time.
No investment for your hospital is a small one, thats why its important you make a smart decision. Our project managers and installers at Window Film Salt Lake City have been managing and installing large projects for years. You can be sure your project will run as smooth and efficient as your window film. If you would like to learn more about our installation process you can read more here. If you would like more information about energy efficient window film or if you would like to schedule an onsite consultation, contact us today.