Privacy Window Film
If you have areas in your home that could use some extra privacy but you can't afford to lose the natural light, then privacy window film can help. Privacy window film comes in several patterns, frosts, tints, as well as reflective films. This type of window film is perfect for bathrooms, entryways, or any area of your home that could benefit from a little more privacy.
If your a fan of frosted, etched, or patterned glass privacy window film could be the perfect solution for your home. This type of window film is easy and economical to install and can be customized to fit your specific window film needs.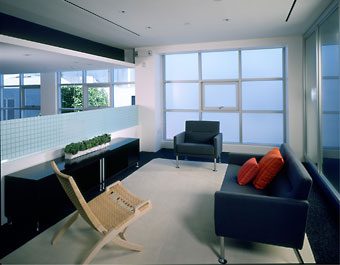 Reasons to install privacy window film:

If you live in a downtown area that has busy walkways outside your living space, privacy window film can prevent people from peering in your windows as they walk by.
If you are away from home for extended periods of time, burglars might notice. Privacy window film can prevent would be burglars from snooping around your home and looking into your exposed windows. Knowing your windows are private can give you the peace of mind you are looking for while you are away.
Entryway sidelights can add light to a dark area of your home, however they can also leave this area feeling open and exposed. Privacy window film can give your sidelights enough privacy so people can't directly see into your home, while still allowing natural light to pass through.
If you have looked into privacy window film and still want to see other options, take a look at our sister company Scottish Stained Glass. Stained glass has many of the same benefits of window film and can add elegance to your windows.