Window Film For Your Commercial Office or Building

If you have ever walked into a large building in Utah, you already know that many of these buildings utilize the large windows for natural lighting. These windows work great for this purpose, however the energy efficiency aspects are non existent. During the summer windows allow heat in causing the air conditioner to run constantly to maintain a comfortable temperature. During the winter these windows allow heat to escape making the heating system run non stop in order to heat the building. This causes the energy costs to spiral out of control. Installing Enerlogics commercial window film can stop the heat from entering the building during the summer and insulate the windows during the winter, saving money on energy costs regardless of what the temperature is outside.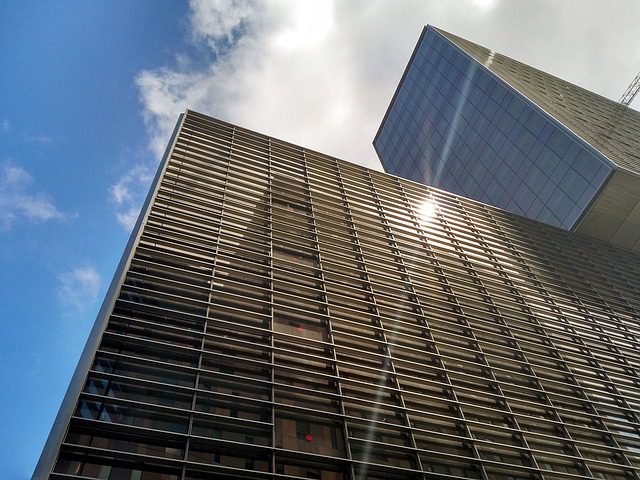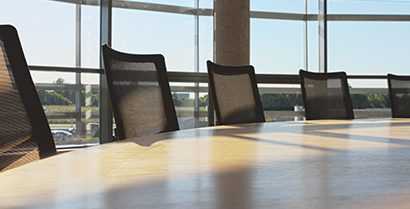 Since this window film is effective during the winter as well as the summer, you can expect a fast and efficient ROI. In addition this window film is compatible with high-efficiency lighting. Click here to learn more about saving money with window film.
Window film can bring fast ROI since it works for your building all year round. This film is also compatible with high-efficiency lighting, so it will look good in any light. If you want to read more about energy efficient window film, you can learn more here.